Verde Valley AZ (March 26, 2013) – Are you interested in serving as a volunteer guide or mentor for youth or adults in recovery or for those reentering the community after serving in prison?
If so, MATFORCE is offering a free training that will teach you the skills to work one-on-one, helping these individuals. No experience, prior qualifications or education is needed. All that is needed is the desire to help.
Once trained, coaches have two options: they may choose to mentor those going through the recovery process or they may choose to serve as a guide for individuals returning to our community from prison.
Yavapai Reentry Project Coordinator Becca Fealk says, "Support such as this is so important to those just out of prison. Coaches play a vital role in building confidence and success. The success is proven, as we see a 40% reduction in recidivism for people exiting prison, meaning they do not return to crime and instead become a productive member in our community."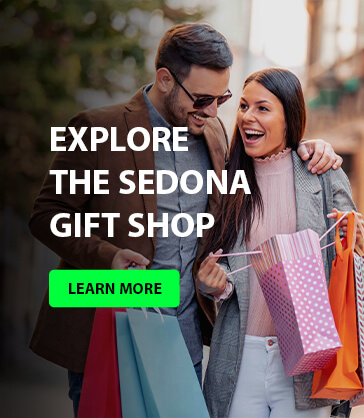 In Prescott, the next training will be held on Fridays from 8:30 AM to 12:30 PM beginning on April 19 and ending May 17. Classes will be held at the Chapter 5 Recovery House Meeting Room, 709 W. Gurley Street, Prescott.
In Cottonwood, the next training will be held on Wednesdays from 5:30 PM to 8:30 PM beginning on April 17 and ending May 1. Classes will be held at the Cottonwood County Annex Verde Room, 10 S. 6th Street, Cottonwood.
To register please contact MATFORCE at 928-708-0100 or by email at matforce@cableone.net.