By Carson Ralston
Library Specialist-Adult Programs
Camp Verde AZ (January 31, 2018) – Join us on Thursday, February 8th at 4:30 pm for the opening reception of our latest art exhibit in the Camp Verde Community Library, followed by Music in the Stacks. The art featured was created by Jordan White, a local artist.  Her exhibit, Beauty in the Eyes of the Beholder, features a collection of acrylic paintings that captures the beauty she sees in the snapshots of life.
According to White, "even as a child I wanted to depict that which I saw around me.  It evolved into one of my favorite ways to experience the world around me, where I create paintings and drawings based on still lives and photographs."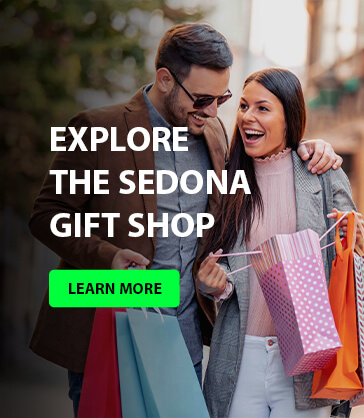 A recent transplant from California, White adds, "I am very excited for this reception, as it will be my first in the area.  I hope you enjoy the images and style of art I get to share with you."
Jordan White's photography can be viewed online at jordanelizabethwhite.carbonmade.com 
Camp Verde Community Library is located at 130 Black Bridge Road, Camp Verde, AZ.  For more information about this, or any other program in the library, please contact us at (928) 554-8391.