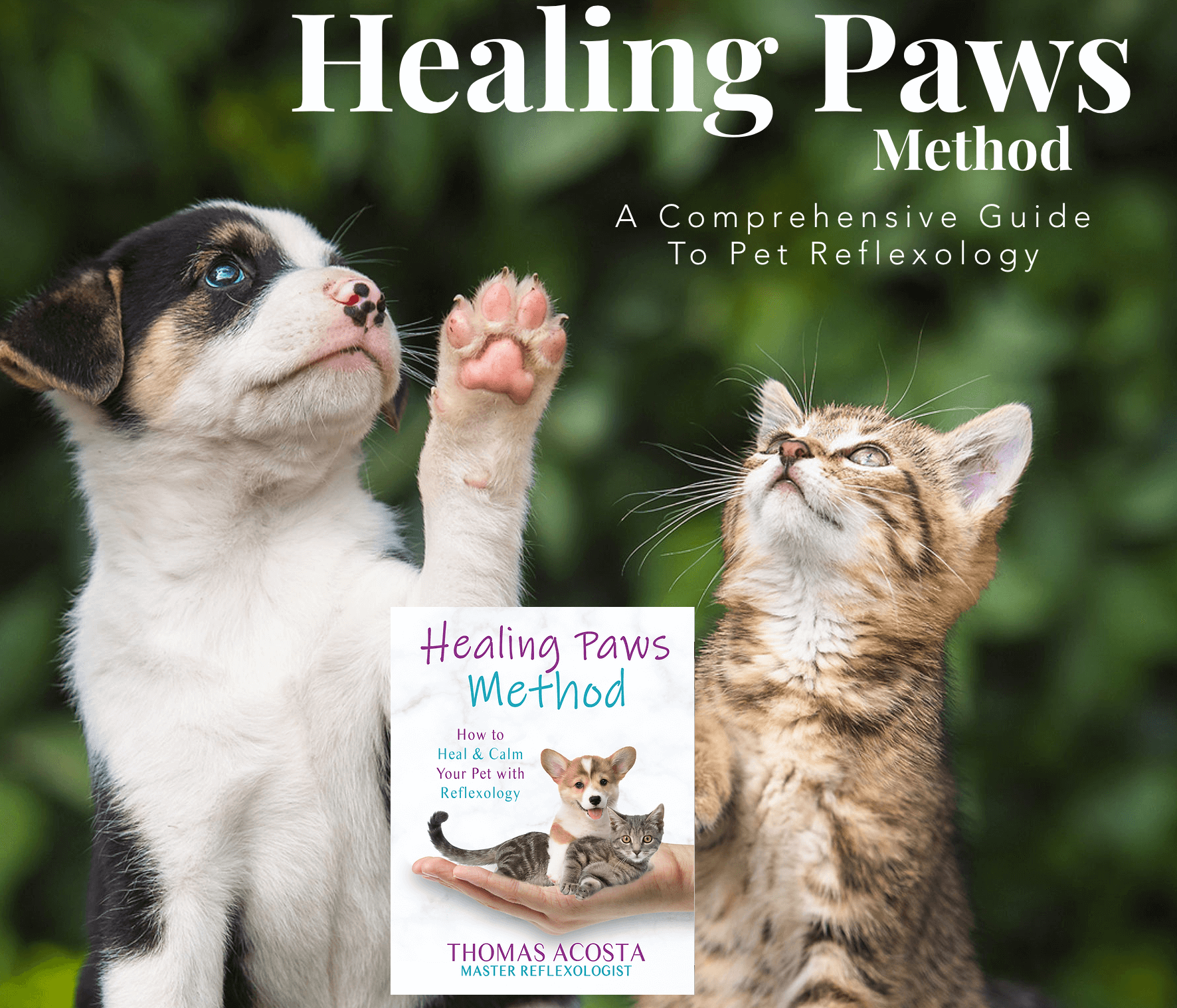 Open only three short years, Bearizona has been awarded "The Tourism Champion of the Year" award from the Arizona Office of Tourism. Next to the Tourism Hall of Fame award, this award is the most coveted for those who work in the tourism industry.
Williams AZ (August 21, 2013) – Bearizona is proud to announce that they are the recipients of the Arizona Office of Tourism's "Tourism Champion of the Year" award for 2012. This award is given to a business or individual who, within the past year, has made the most significant impact to improve and advocate the Arizona tourism industry.
Bearizona opened on May 22 2010 and welcomed over 80,000 paying visitors throughout 2010. The year of 2011 saw that number increase to 135,000 paying visitors and in 2012 Bearizona welcomed 175,000 paying visitors from all over the world. In just over 3 years, Bearizona Wildlife Park has now become the #2 private attraction in Northern Arizona and is in the top 10 of all family attractions (private or public) in the entire state of Arizona.
Bearizona's founder and CEO Sean Casey grew up in the tourism industry in the Black Hills of South Dakota. He started working at the family business, Bear Country USA, when he was 7 years old and spent a total of 30 years tuning up this family attraction that was such a special part of his childhood. In December of 2008 Casey decided that he wanted to build another more modern attraction from scratch. He wanted this one to be different though. This new park would be heavy on conservation, family fun, Disney attitudes/facilities, and hopefully the "Second Happiest Place on Earth" for both visitors and staff.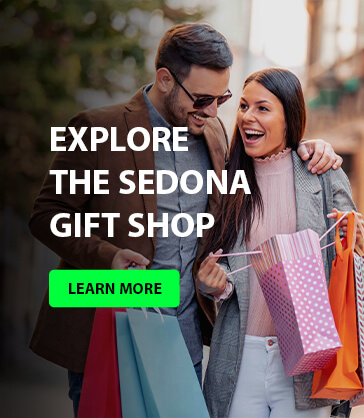 He stated that "This award is the culmination of years of hard work by the best staff in the industry. I also want to thank the City of Williams and the Grand Canyon Railway for their trust and assistance." Casey said that "This sort of business doesn't open in only nine months and after a winter that dumped 12′ of snow if you don't have partners that fully support you." Casey especially wanted to thank Vanessa Stoffel (COO), his brother/partner Dennis, and his wife Jami for their encouragement when he needed it most.
Bearizona's mission is to promote conservation through memorable and educational encounters with North American wildlife in a natural environment.