Sedona AZ (December 16, 2013) – Celebrate the coming New Year in a new way! All are invited to join the Be The Peace Retreat at the Chapel of the Sedona Creative Life Center December 31-January 1. Sedona Residents Sarah McLean and Ani Williams are facilitating the retreat which consists of silent and guided meditations, mindfulness, and mystical music and chants based on ancient spiritual traditions.
Sarah McLean is known for her soothing guided meditations and her ability to create a nourishing atmosphere for deep reflection and peace, and Ani Williams is a retreat leader known worldwide for her beautiful voice and mystical harp compositions.
"I am excited to announce our newest addition the McLean Meditation Institute's retreat line-up," says Sarah McLean, director of Institute headquartered in Sedona "It's a new way for Sedona residents and visitors alike to mindfully bring in the New Year and to be the peace we want to see in the world. It's a truly timeless moment at a meditation retreat when 2013 ends and 2014 begins."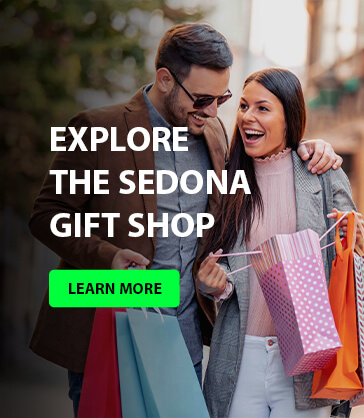 Sarah is a best-selling author of Soul-Centered. She  began her career in teaching meditation while working with Deepak Chopra for 8 years. She's been a resident in a Zen Buddhist monastery and has lived in India in a meditation community. She makes meditation contemporary and shares it with individuals and organizations including the Thunderbird School of Global Management, Young Presidents Organizations, and Proctor & Gamble.
The retreat is suitable for those with an established meditation practice or for inspired future meditators. The cost to attend is $145 with a special rate for Sedona area residents of $95. Space is limited. Participants must be 18 or older to attend. Contact McLean Meditation (928) 204-0067 to register or visit www.McLeanMeditation.com.
If participants don't yet have a dependable meditation they can take advantage of a special offer to learn the Simple, Easy, Every Day Meditation Method at the McLean Meditation Center. See the website for details. or more information about McLean Meditation Institute. www.McLeanMeditation.com