Sedona AZ (February 24, 2020) – Sedona residents should be prepared for the upcoming 2020 Census letters that will arrive at households in mid-March. The letters will be an invitation to take the 2020 Census either via online, the mail or over the phone.
Every 10 years, the census counts every person living in the United States. By responding to the 2020 Census, you will count every person in your household to ensure Arizona gets its share of funding for things like: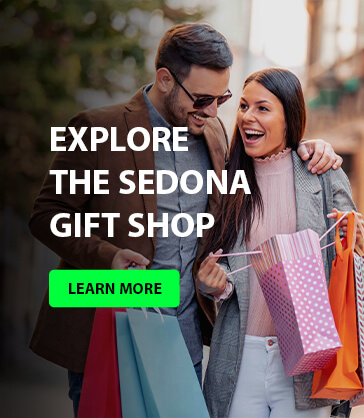 Public transportation
Schools
Health clinics
After-school programs
Roads
School lunch programs
Playgrounds
Community senior centers
Watch this video and for more information, visit www.census.gov.