By Tommy Acosta —
Sedona, AZ — Death prepares itself for yet another hefty meal of human lives. Poised with a knife and fork of bombs, missiles, and bullets, it tightens its bloody bib around its neck and prepares to feast.
This time the menu consists of thousands of Israelis and Palestinians—men, women, children, and soldiers—that have died and will die in the latest Middle East conflict, which has now evolved into yet another war.
This surprise attack on the people of Israel could be the prompt that will pit not just Israelis and Palestinians against each other, but the superpowers as well in this lethal chess game being played out right now.
One has to wonder why? Why would Hamas attack at this time and in such a savage manner, an attack that's all but certain to pit the international community against them, cloaking themselves as terrorists rather than fighters seeking an end to decades of occupation by the country they border.
What's the end game? It surely can't be just a local issue settled by lobbing a few missiles at each other.
People are calling the attack an "Israeli 9/11," the most succinct similarity being the massive intelligence failure for both.
Images are being broadcast of the massacre. People are galvanized. Everyone's rattling their swords.
One can only wonder why Hamas could be so stupid. Couldn't they see the resulting invasion by the Israelis by having done so?
There's something bigger afoot. Something the pundits and talking heads are missing.
There's a big picture here, and we need to see it or be sucked blindly into a global conflagration.
Is this attack by Hamas but a hook to pull in the U.S. to the ground for a close and personal war?
The New York Times reported that Iran was the mastermind. If so, why? What's the end game here?
The most obvious answer is they want the U.S. to get involved, not only supplying Israel with bombs and missiles but also with boots on the ground.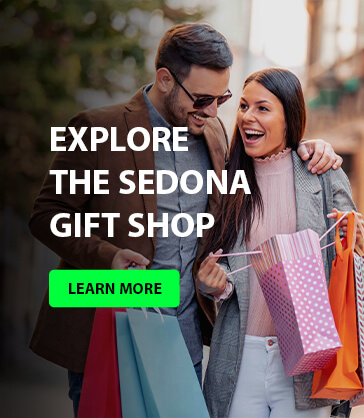 Add that to the plethora of war machines being given to Ukraine and our reserves will be depleted.
Our newly "woke" military will have to step up, and one has to wonder how much of a taste for war our new recruits would have for it.
And then there is Russia. Iran has been supplying them with all kinds of killing machines. Brothers in arms they are, and could we be facing Russian soldiers on the Mid-East battlefield?
Maybe Iran is trying to bury any chance for peace between Israel and other Arab states through their control of Hamas.
But that too is too obvious.
Could it be China playing a sly game behind the scenes, methodically working to weaken the U.S. while at the same time making us their best customer? God knows how much monetary debt we are presently into them.
Let's be honest. Our kids can't read. Half or more are overweight. Nobody wants to join the military anymore. The country is divided. We're getting weaker every day. And the world knows.
But back to the new war. Astute observers will note the 'Wag the Dog' scenarios being played out in the media. It's like we are being primed for war once again. Remember the Alamo. Remember the Maine. Remember 9/11. It's déjà vu all over again.
So sad to see yet another front open up for war. It's just so weird no one saw the attack coming. Not Mossad. Not the CIA. Such a well-coordinated attack.
Are there invisible forces at play where this war is being carefully manicured and orchestrated to bleed even more money into the coffers of those who make things that kill?
The suffering about to be endured by those affected by the war is unimaginable. The people of Gaza have now had their food, water, electricity, and fuel cut off in preparation for the Israeli forces to mount their ground-level counterattack. That's more than 2 million souls about to be deprived of basic necessities for life.
What sorrow. What misery. What suffering. What stupidity. Hamas or whoever was behind the initial attack on Israel had to know what would happen, launching such a murderous and barbaric attack.
The retaliation will be of such magnitude nothing can be comparable to what is going to happen to the victims of this war in these modern times.