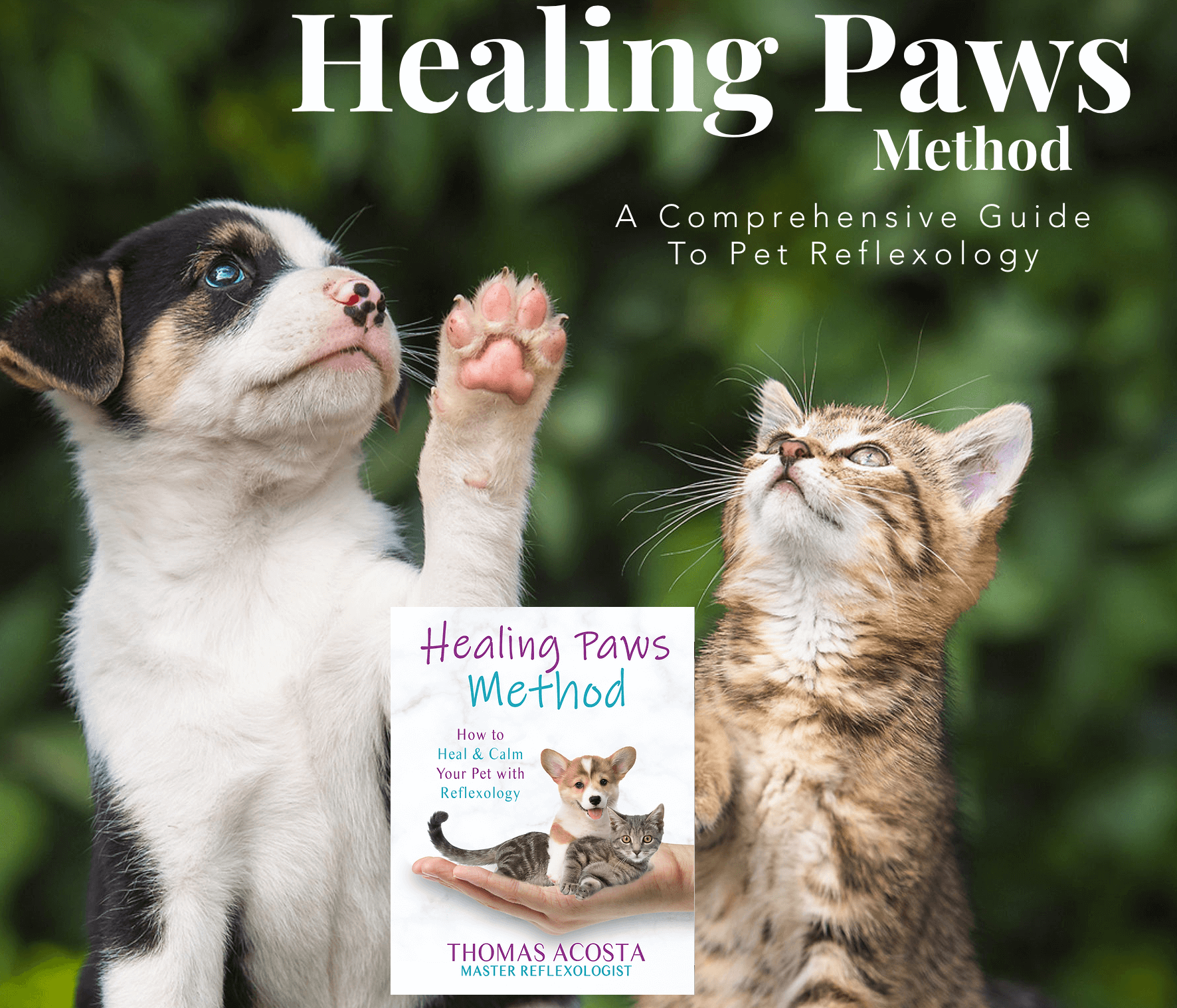 Sedona AZ (August 4, 2016) – Banicki Construction will complete permanent striping on Highway 89A between Forest Road and just north of Art Barn Lane on the evenings of Wednesday, August 10, 2016 and Thursday, August 11, 2016. This work was originally scheduled for August 1, 2016 through August 2, 2016, but was delayed due to weather.
Work will primarily occur during nighttime hours from 9 p.m. to 7 a.m. when traffic is minimal. This striping follows the seal coat that was applied in late June 2016. Temporary striping was placed at that time, but this permanent epoxy paint striping is done a month later once the oil is fully cured. The project will consist of restriping center lines, edge lines, crosswalks, stop bars, pavement arrows and "only" symbols.
"Even though rain delayed the original project schedule, we worked hard to reschedule the striping to next week so that we can continue to provide well maintained and aesthetic streets for our residents and visitors," said Stephen Craver, engineering supervisor, city of Sedona.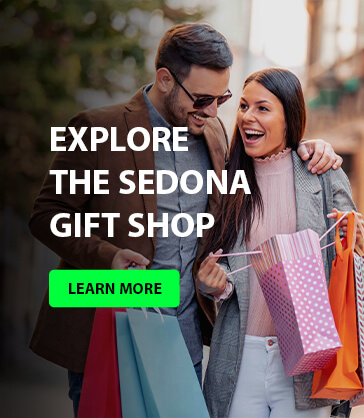 Patrons and merchants are encouraged to plan ahead, as access to and from driveways and parking areas on Highway 89A will be restricted for a period of up to 30 minutes once the paint is applied to allow for dry time. A truck with an arrow board will follow the striping vehicle, and cones will be placed on wet paint. Motorists can expect minor delays, and are encouraged to reduce speeds through work areas, maintain a safe distance from work vehicles and be cautious of wet paint.
For more information on this project, contact Craver at 928-203-5059.