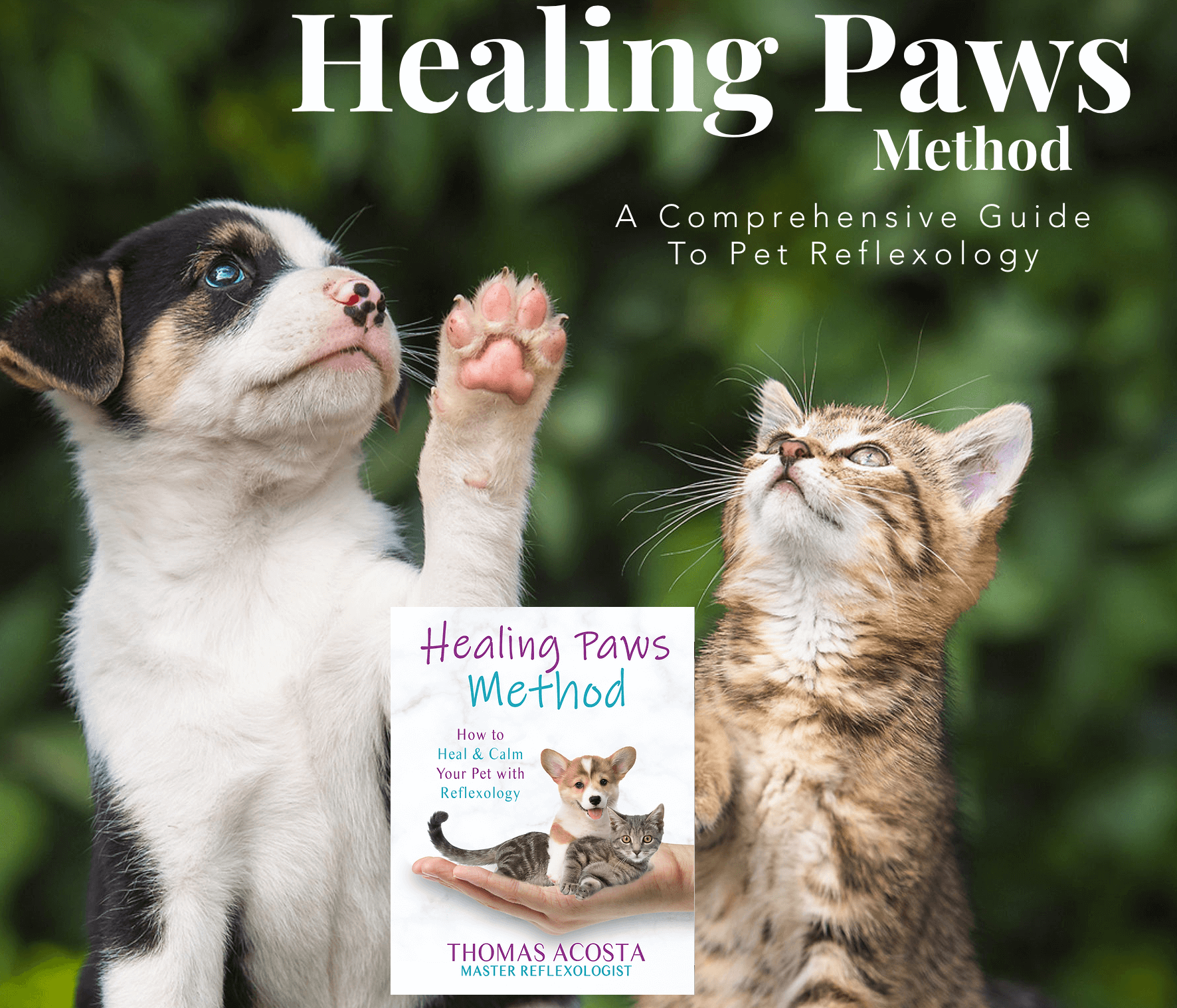 Flagstaff AZ (January 30, 2012) – Did you know that Arizona is visited by over 200 bald eagles during the winter?
To learn more about these amazing birds and to see live eagles, the public is invited to attend this year's Bald Eagle Workshop on Saturday, Feb. 4, at the Willow Bend Environmental Educational Center at 703 E. Sawmill Road in Flagstaff.
There will be a choice of three presentations at this popular event, which is hosted by the Willow Bend Center and the Arizona Game and Fish Department.

9 a.m. – Family presentation. A great opportunity for families to learn together about bald eagles. The presentation is geared toward youngsters between the ages of 4 and 10. Pre-registration for this presentation is required; you can register at www.willowbendcenter.org/public-programs_family-science_signup.html.


10:30 a.m. and Noon – Adult presentations. Open to anyone, but geared toward those age 11 and older – great for students from middle school through college as well as adults. Biologists from Arizona Game and Fish will talk about bald eagle conservation and management. Pre-registration is required for either presentation; you can register atwww.willowbendcenter.org/public-programs_adult_signup.html.
Depending on the weather, field trips to observe eagles in the wild are scheduled to follow all of the presentations. The day will also include an opportunity to see live bald eagles up close and personal, and a chance to talk with dedicated individuals from Liberty Wildlife Rehabilitation Foundation.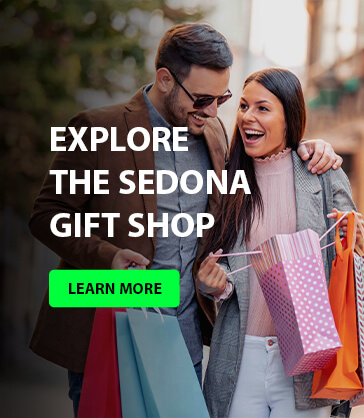 "The primary goal of the workshop is educate people about eagles in Arizona but also to show the importance of wildlife management and the cooperation involved," says Arizona Game and Fish Public Information Officer Shelly Shepherd.
Sapna Sopori, director at Willow Bend adds, "We are very excited to be partnering with Game and Fish this year. We will always take advantage of the opportunity to work with the department to provide exceptional workshops about Arizona's wildlife and habitats."
People are reminded to dress appropriately for weather conditions, and bring binoculars, bird field guidebooks, snacks and water.
The event is free, but optional $5 donations will be accepted (and appreciated) to help cover costs. To register or for more information, visit www.willowbendcenter.org.