Alert: Girls Night Out Fun for a Good Cause!
Verde Valley AZ (April 2, 2013) – Women of the Verde Valley take notice. It's a girl's night out alert for loads of fun for a great cause. Closet organization mavens Aileen Smart, Smart Window & Image Creations and Tracey Shadley, Organize A-Z want your handbags, purses and clutches. The one's you don't use or would consider letting go of, literally. Why? So they can be auctioned off at the upcoming Bags, Brews and Wine event. Proceeds from the evening will help support abused and battered women being cared for at Verde Valley Sanctuary.
Save the date for a rollicking evening of fun, music, prizes and more at the Rendezvous in Old Town (RIOT) in Cottonwood, Tuesday April 16, 2013 from 6:00 to 8:00 pm and admission is Free! "We really wanted to create a fun evening that could also support the important work at the Verde Valley Sanctuary," says co-organizer Aileen Smart. "Bags of all shapes, sizes and styles will be auctioned off throughout the event. Come prepared to have a great time and feel good about bidding for your next purse or laptop bag!"
RIOT has a fabulous selection of craft beers and small farm wineries. Purchase an Arizona bottle of wine and it's half off thanks to owner Lisa Pender. Bags can be dropped off prior to the event at Rendezvous or bring a bag the day of the event to get a special discount.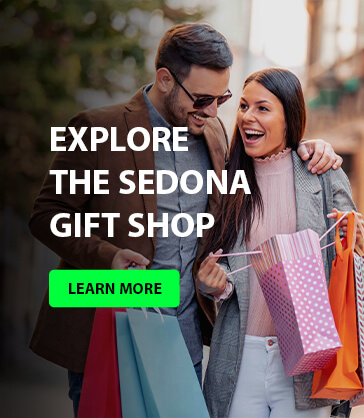 To motivate thoughts of spring-cleaning and getting organized, Smart Image Creations consultants Aileen and Tracey are offering a free initial closet organization consultation for their Signature Closet Makeover Service, a $90 value. Feeling courageous? "We'll be giving a special prize for the 'most challenging' closet. Just take a photo and bring it to the fundraiser," encourages Smart.
Verde Valley Sanctuary is a multi-service agency that responds to the presence of family violence and sexual assault in our community. Founded in 1993 Verde Valley Sanctuary is funded by public and private grants that are supplemented by donations and fundraising. For more information contact Aileen Smart at 928-300-3033 or email: aileen@smartimagecreations.com.