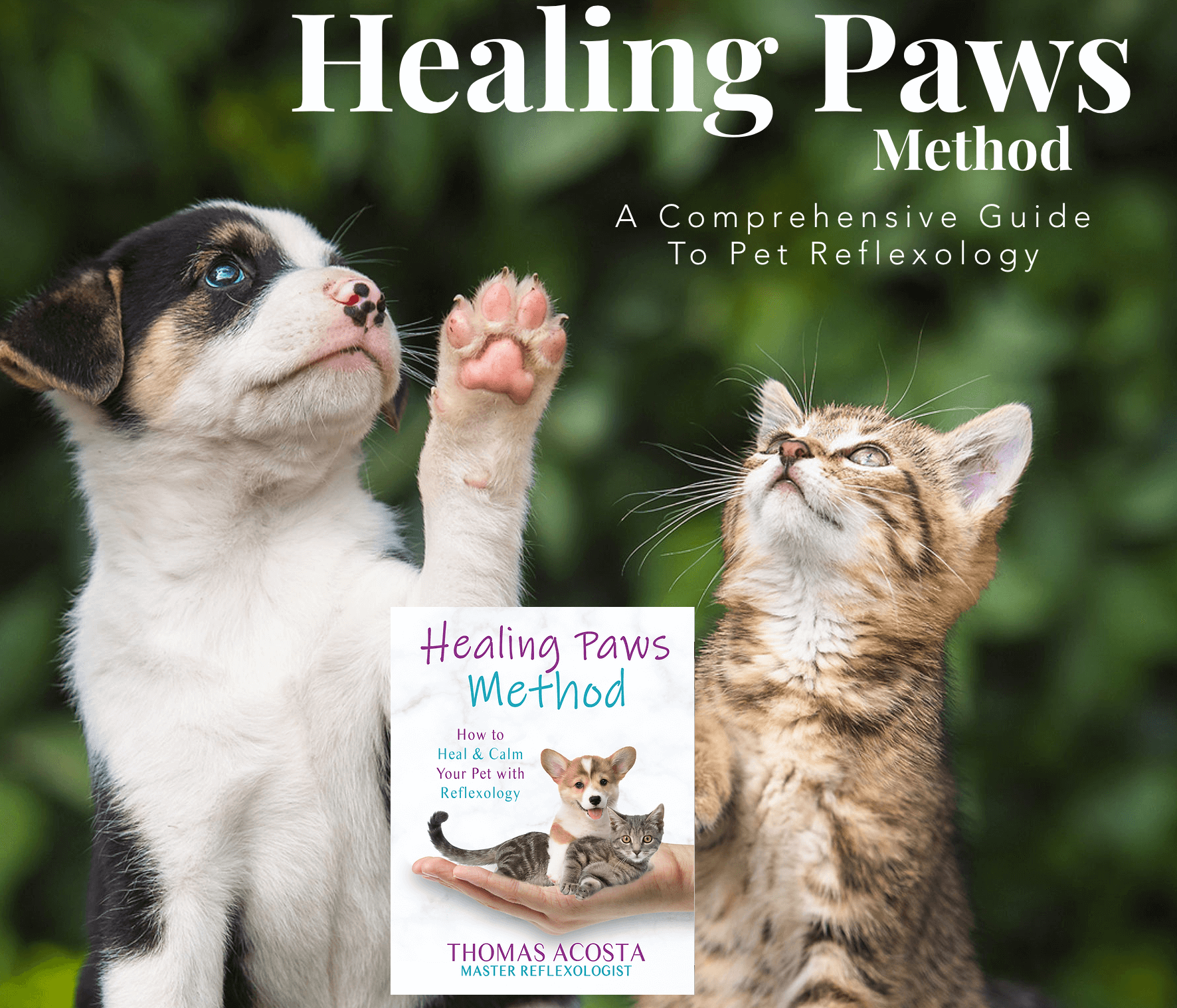 Sedona, AZ (October 18, 2014) – The Sedona Art Museum will hold its first fundraising event of the season, "Lisa Bacon: Busy Being," hosted by the family in the home of Ron Bacon, a retired Emmy Award winning director, at 236 Eagle Lane, Sedona, from 1 to 6 pm Sat, Nov. 1, by invitation only and from 1 to 6 pm on Sunday, Nov. 2, for the general public. Tickets are available for $30.
The Bacons are opening their home in order to make available for viewing the artistic creations of Lisa Bacon and to honor her memory. Over her lifetime Bacon (1935 – 2012) created hundreds of what she called "scraptures," a combination, she said, of "sculpture, scraps, and rapture." Taking things most people throw away, such as boxes, plastic bottles, scraps of fabric, and adding beads and bangles, Bacon created whimsical works of art ranging from a few inches to five feet tall. Ever generous, she encouraged those to whose homes her art went to join in and "add their own personal touches to her art," Summer Bacon, her daughter, relates.
Although Bacon never sought to sell her art, over 200 pieces were sold during her lifetime, including four bronzes of the sculpture "The Circle." She also won top awards at the prestigious 1992 Sedona Sculpture Walk, and her creations filled the entire window of the Agnesiah Gallery in Sedona.
About her artistic creations, Bacon said," I work on several pieces simultaneously. I'm in constant mental dialogue with my pieces. It is as if they take form on their own, and suggest to me how they want to be decorated. They seem to nag and tease me until they are titled." A day did not go by that she did not create something.
Bacon felt privileged to be an artist but, her family says, she was so humble she never called her creations art. However, for one who even arranged the fruit in a bowl on the kitchen counter creatively to show off its beauty, all of life was art, her daughter says. Her family relates that her last word, after she drank some water in the "pretty glass" she had asked for, was "Hooray." Those who view the Bacon home will surely say "Hooray" for this most exuberant, creative woman and, yes, surely, artist.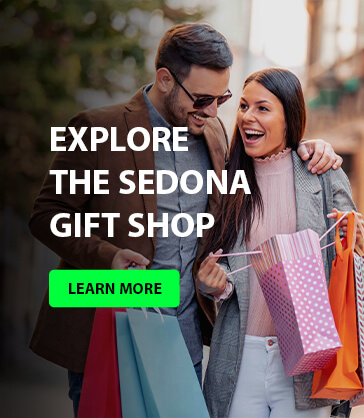 In addition to viewing the more than 400 pieces of art, attendees will enjoy beverages and appetizers. Docents will be in each room to inform viewers and answer any questions about this prolific artist. The family will also offer Bacon's sculptures for sale. Thirty-five percent of proceeds from the sales will go to support the Sedona Art Museum. A very special sale of the bronze sculpture "The Circle" will also be for sale, and 50% of proceeds from this sculpture will also go to support the museum.
The $30 tickets are tax deductible and include appetizers and beverage. They can be obtained by credit card online at www.sedonaartmuseum.org, by cash or check at Basha's grocery in West Sedona, and at The Marketplace Cafe in VOC. One can also mail check or money order to Sedona Art Museum, c/o Harriet McInnis, 30 Kashmir Rd, Sedona, AZ, 86336, no later than Oct. 25, giving name, address, phone, email and number of tickets (tickets will be at the door). Tickets will also be available for cash, credit card, or check at the door.
The Sedona Art Museum is a 501c3 organization of individuals dedicated to archiving the art of the Verde Valley. For more information, visit www.sedonaartmuseum.org. For questions about the event, contact Sharron Porter, a trustee and chair of the Collections and Exhibitions Committee, at 928-284-9526. For more information on Bacon's art and life and on this event, including directions to the Bacon home, visit www.lisabacon.com.