Local writers are invited to attend Northern Arizona Word Weavers training.
Verde Valley AZ (September 8, 2012) – The Northern Arizona Word Weavers group will present classes on Saturday, October 13, 2012 at Spirit of Joy Lutheran Church located at 330 Scenic Drive, Clarkdale, AZ. Registration is open between 8:45-9:00 a.m., and the workshops will follow between 9:00-11:40 a.m. Training sessions are normally open only to members, but in October all writers in the area are invited to attend at no charge.
The workshop begins with a general session on "Knowing Your Audience." Writers can then attend either "Self-editing with an Emphasis on Punctuation" or, if they have novels in progress, "Plotting Your Novel." Writers can later choose between workshops on the topics of "Focus" or "Confronting Issues Addressing Hurts."
The Northern Arizona chapter of Jerry B. Jenkins Christian Writers Guild Word Weavers is a growing group of active writers of all levels and interests. They meet the second Saturday of every month to learn how to improve their craft and to critique each other's writing. To learn more about Word Weavers, go to www.wordweaversonline.com.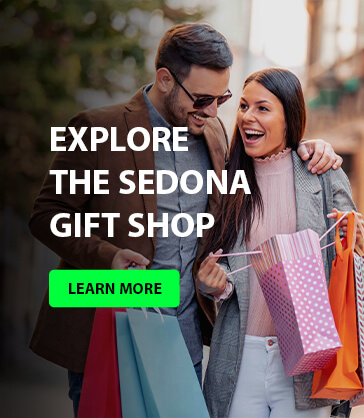 For further information and to RSVP, contact jnkwriters@swiftaz.net.