Sedona AZ (September 10, 2016) – With the completion of a second Cathedral Rock Trailhead parking lot in June 2016, the city of Sedona recently installed new no parking signs along Back O' Beyond Road, effective September 16, 2016.
The Cathedral Rock Trailhead, created and maintained by the U.S. Forest Service, is a popular access point to Cathedral Rock. The original trailhead parking lot had limited parking that often overflowed along Back O' Beyond Road which created unsafe conditions at times, due to the road being narrow. The city of Sedona worked with an adjacent land owner, and the U.S. Forest Service to acquire property, and design and build an expanded parking lot facility, marking the end of the Cathedral Rock Trailhead Parking Improvements Project. Once this was completed, updated signs for the no parking zones along Back O' Beyond Road were installed to improve road safety for all.
"We are happy to have this improvement complete and available for the public to be able to safely experience this recreational area," said James Crowley, associate engineer, city of Sedona.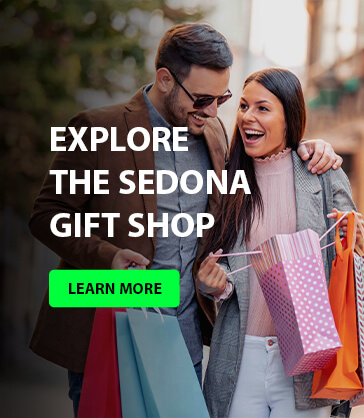 For more information on this project, please contact James Crowley at 928-203-5092 or JCrowley@SedonaAZ.gov.