Washington DC (August 30, 2021) – Arizona leaders of the League of Women Voters took their advocacy for voting rights to Washington Tuesday August 24th, as they joined League members from throughout the nation and other leading civil rights organizations for a rally and protest in Lafayette Square Park. Together, the groups called on President Joe Biden to use the full power of his influence to ensure the passage of federal voting rights legislation. 
League representatives said the need is urgent because state legislatures across the country have introduced hundreds of bills to roll back voter access and threaten participation in future elections.
"Arizona is a prime example of where this has been happening", said Maryann Kenney, vice president and voter services chair of the League of Women Voters of Northern Arizona. "In the most recent session, the legislature passed—and Governor Doug Ducey signed—a law that limits Arizonans' ability to vote by mail. This is important because, in the 2020 election, most Arizonans voted by mail or used early voting locations to drop off their ballots."
"The right to vote is under attack like never before and Congress is deadlocked," said Pinny Sheoran, president elect of the League of Women Voters of Arizona. "We came to Washington to urge President Biden to act on his promise and work with the Senate to pass federal voting rights laws before the next election."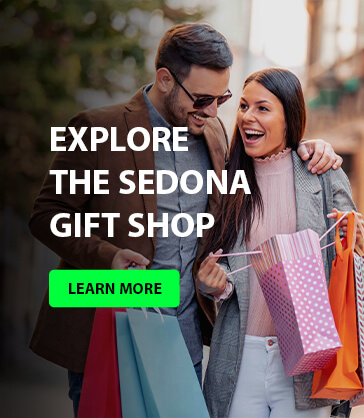 League members are researching and developing strategies to safeguard and extend voting rights at the state and federal levels.
The League of Women Voters of Northern Arizona (LWVNAZ.org) is a nonpartisan political organization. It welcomes volunteer members to join its mission to encourage informed and active participation in government, work to increase understanding of major public policy issues, and influence public policy through education and advocacy.