Critically-acclaimed and Golden Globe nominated film presented by popular demand
Sedona AZ (April 3, 2012) – The Sedona International Film Festival features the Northern Arizona premiere of the critically-acclaimed feature film "Shame" at its new Mary D. Fisher Theatre. Showtimes will be 4 p.m. and 7 p.m. Wednesday, April 11 through Friday, April 13.
"We've had several requests to bring this film to Sedona, so we are proud to feature it at our new theater by popular demand," said festival director Patrick Schweiss.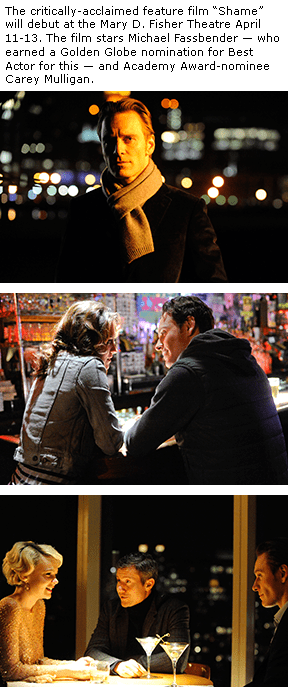 Michael Fassbender earned a Golden Globe nomination for Best Actor for "Shame". The film also stars Academy Award-nominee Carey Mulligan. Critics are calling the film "extraordinary" and "fearless" and are praising Fassbender's performance as "brilliant."
"Shame" is the story of Brandon (Michael Fassbender), a handsome and successful New Yorker who spends his days and nights navigating the reckless terrain of sexual obsession, on an inevitable path towards self-destruction. Surrounded by a constant assault of beauty, glamour, and desire, he finds himself at a crossroads when his wayward sister Sissy (Carey Mulligan) comes to crash at his sleek Manhattan apartment.
As Brandon struggles to deal with his life of excess, his constant quest for numbness is an escape from both his present and his past.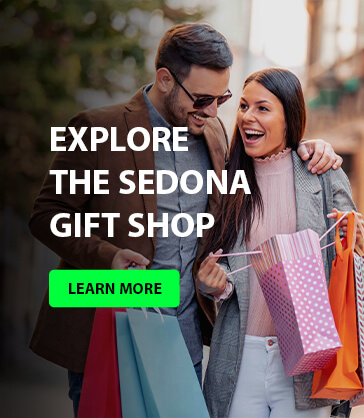 "Shame" provides a cinematically stunning snapshot of information-age disillusionment, and the struggle for human connection.
"Few filmmakers have plumbed the soul-churning depths of sexual addiction as fearlessly as British director Steve McQueen has in 'Shame'," said Justin Chang from Variety.
"Shame" will be shown at the Mary D. Fisher Theatre Wednesday through Friday, April 11-13 at 4 and 7 p.m. each day. The film is rated NC-17 for explicit sexual content.
Tickets are $12, or $9 for Film Festival members. Film Sedona members can purchase tickets in advance at the Sedona International Film Festival office or by calling 282-1177. Both the theatre and film festival office are located at 2030 W. Hwy. 89A, in West Sedona. For more information, visit: www.SedonaFilmFestival.com.