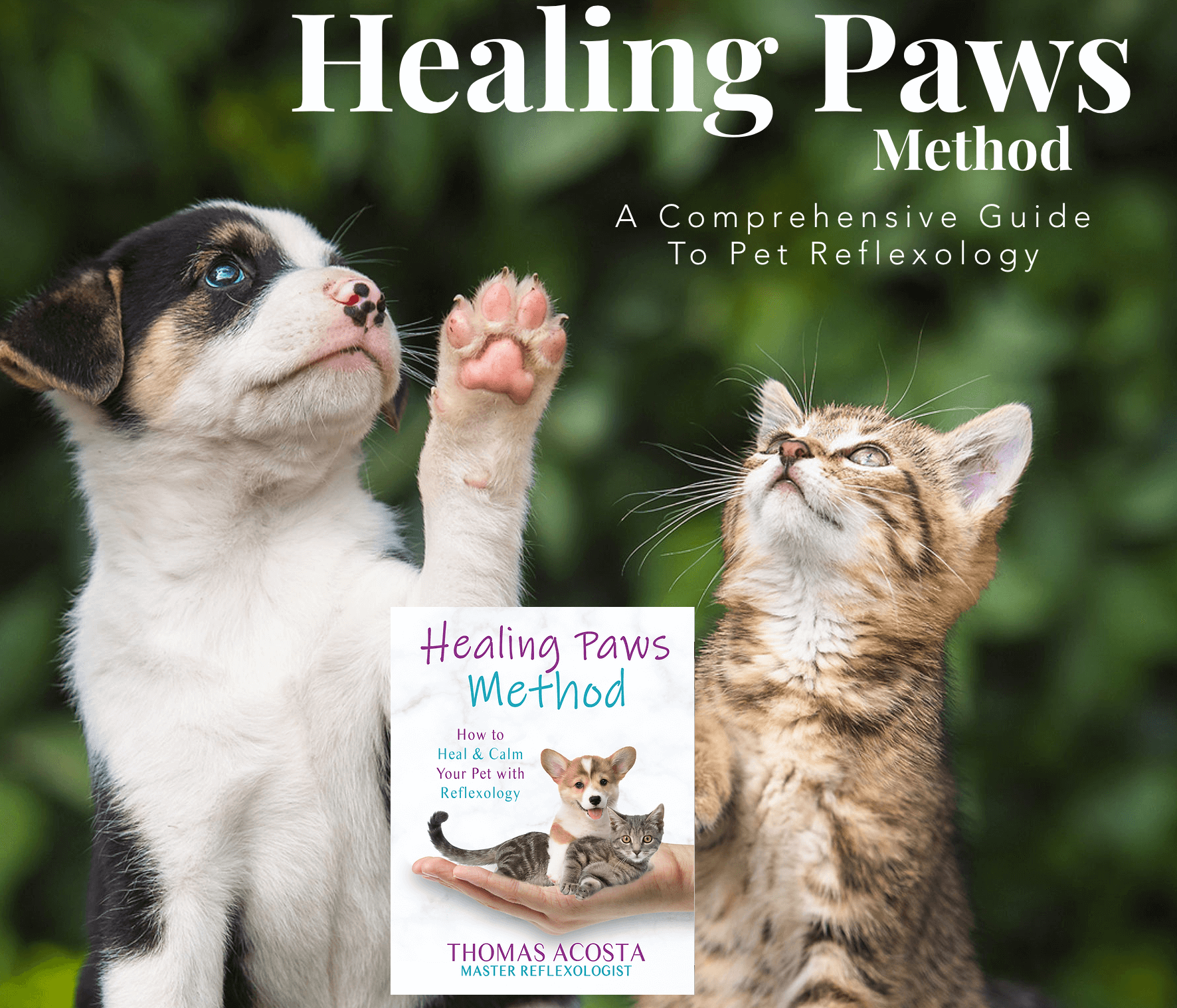 Poetry and Award-Winning Film Await Film Lovers
Sedona, AZ (July 20, 2011) – Inspiring, rousing critical and audience sensation kicks off Sedona Film Festival's "Docs That Make a Difference" series; meet the co-director/producer and enjoy an evening of poetry.
An evening of incredible poetry and an award-winning film awaits film lovers in Sedona as the inspiring and rousing, award-winning "Louder Than a Bomb" makes its Arizona premiere in Sedona on Tuesday, July 26. This one-night special event — which will include live poetry readings and a Q&A with the co-director/producer of the film — is presented by the Sedona International Film Festival. There will be one screening of the film at 7:00 p.m. at the brand new, state-of-the-art Sedona Performing Arts Center at Red Rock High School.
"Louder Than a Bomb" will kick off the Sedona International Film Festival's "Docs That Make a Difference" series, which will run every Tuesday for six weeks. Co-director/producer Jon Siskel will be in Sedona to host the premiere and conduct a Q&A discussion following the screening.
This special premiere event will include live poetry performances by members of NorAZ Poets, Sedona Red Rock High School "Young Voices Be Heard" poetry team members and other award-winning poets from Sedona and the Verde Valley. It promises to be an extraordinary evening of poetry, film, art and culture.
Critics are calling "Louder Than a Bomb" a rousing crowd-pleaser of the highest order. Roger Ebert hails the film as "powerful and gripping", and Variety calls it "an affecting and superbly paced celebration of American Youth at their creative best!" Michael Phillips from the Chicago Tribune says the film is genuinely stirring and irresistible." The best-reviewed film of the summer, "Louder Than a Bomb" has an unprecedented 100% fresh rating on Rotten Tomatoes. Critics and audiences agree this is one extraordinary film!
"Louder Than a Bomb" is a film about passion, competition, teamwork, and trust. It's about the joy of being young, and the pain of growing up. It's about speaking out, making noise, and finding your voice.
It also just happens to be about poetry.
Every year, more than six hundred teenagers from over sixty Chicago area schools gather for the world's largest youth poetry slam, a competition known as "Louder Than a Bomb". Founded in 2001, Louder Than a Bomb is the only event of its kind in the country — a youth poetry slam built from the beginning around teams. Rather than emphasize individual poets and performances, the structure of Louder Than a Bomb demands that kids work collaboratively with their peers, presenting, critiquing, and rewriting their pieces. To succeed, teams have to create an environment of mutual trust and support. For many kids, being a part of such an environment — in an academic context — is life-changing.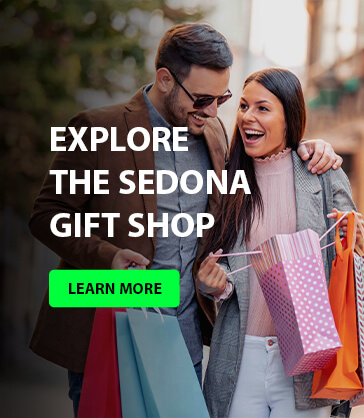 "Louder Than a Bomb" chronicles the stereotype-confounding stories of four teams as they prepare for and compete in the 2008 event. By turns hopeful and heartbreaking, the film captures the tempestuous lives of these unforgettable kids, exploring the ways writing shapes their world, and vice versa. This is not "high school poetry" as we often think of it. This is language as a joyful release, irrepressibly talented teenagers obsessed with making words dance. How and why they do it — and the community they create along the way — is the story at the heart of this inspiring film.
"Louder Than a Bomb" premiered at the Cleveland International Film Festival, where it won both the Roxanne T. Mueller Audience Choice Award for best film and the Greg Gund Memorial Standing Up Film Competition. Since then, the film has won audience awards at the Palm Springs, Chicago, Philadelphia, St. Louis, and Woods Hole film festivals, as well as jury prizes at the Austin, Chicago, Woods Hole, and Virginia film fests. "Louder Than a Bomb" has been selected for the 2011 American Documentary Showcase, which was created by the U.S. State Department to "cultivate greater understanding among people around the world."
"This is the perfect film to kick off our documentary series — it will have you on your feet cheering several times before the credits roll!" said festival director Patrick Schweiss. "I can't think of a better way to celebrate poetry, film and the arts all in one night!"
The NorAZ Poets, Young Voices Be Heard and other local poets will kick off the evening with live poetry. Following the film will be the Q&A with co-director/producer Jon Siskel.
The event is sponsored by the Sedona Community Foundation. The series is also made possible by a grant from the Arizona Commission on the Arts and National Endowment for the Arts and the City of Sedona.
"Louder Than a Bomb" will be shown at the Sedona Performing Arts Center at Red Rock High School on Tuesday, July 26 at 7:00 p.m. Tickets are $12, or $9 for Film Festival members, and will be available starting at 6:00 p.m. that day in the theater lobby. Cash or checks only. Film Sedona members can purchase tickets in advance at the Sedona International Film Festival office, 2030 W. Hwy. 89A, Suite A3-4, or by calling 282-1177. For more information, visit: www.SedonaFilmFestival.com.