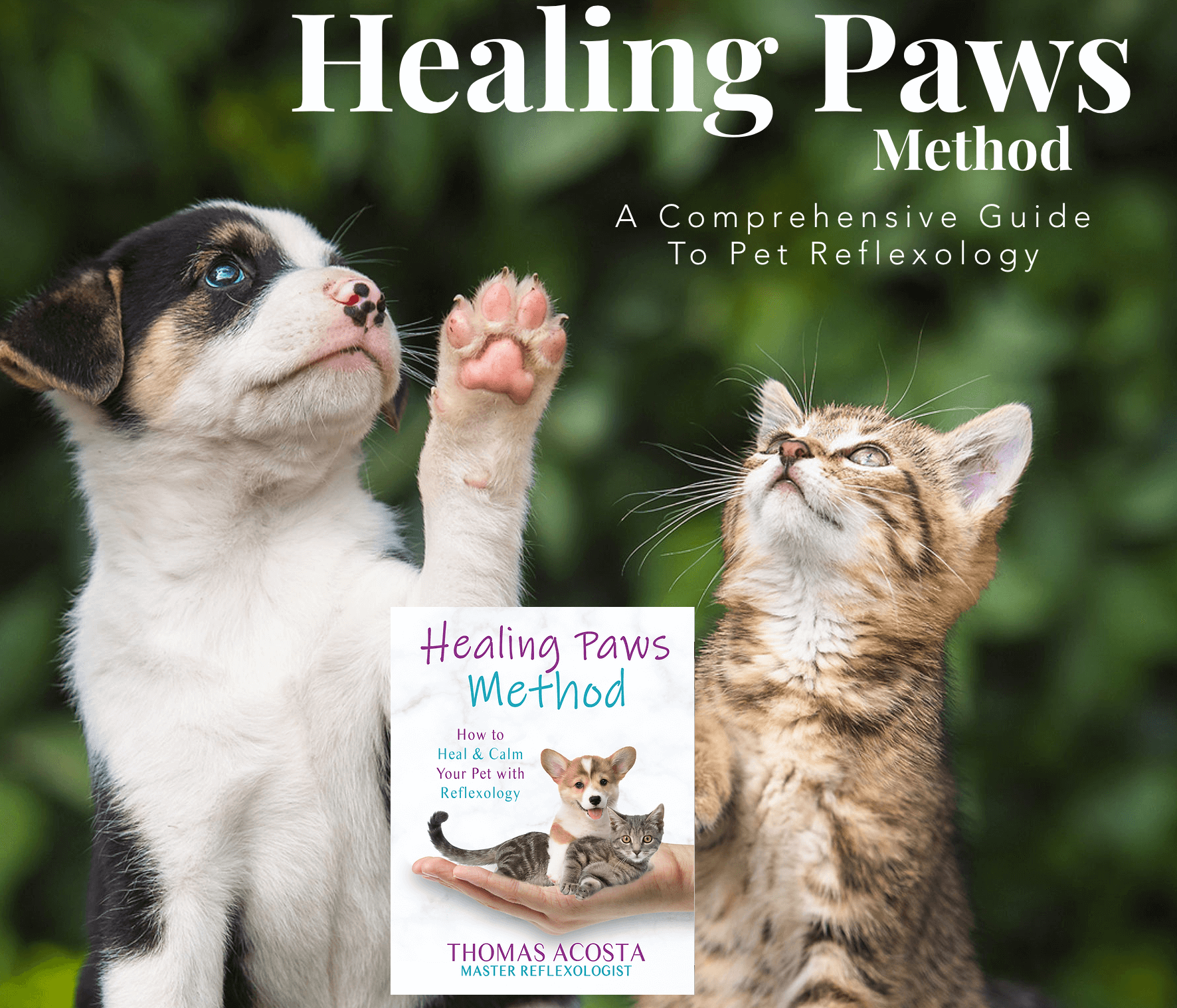 Sedona Film Festival presents one-day-only special event
Sedona AZ (April 1, 2014) – The Sedona International Film Festival is proud to present its premiere series with the one-night-only debut of the award-winning "In Bloom" on Thursday, April 10. There will be two shows at 4 and 7 p.m. at the festival's Mary D. Fisher Theatre.
"In Bloom" was Georgia's official Oscar entry for the Best Foreign Language Film Academy Award. It took top honors at the Berlin Film Festival, Grand Prize at the Tokyo Film Festival, Special Jury Prize at the Montreal Film Festival and Best Film and Actress at the Sarajevo Film Festival, among numerous awards at other prestigious festivals around the world.
"In Bloom" is an absorbing, intelligently assembled coming-of-ager that revolves around two pubescent gal-pals growing up in 1992, just after independence was restored in Georgia, after the collapse of the Soviet Union.
The country is facing violence, war on the Black Sea coast (Abkhazia) and vigilante justice that plague society. But for Eka and Natia, fourteen-year-old inseparable friends, life just unfolds — in the street, at school, with friends or Eka's elder sister.
Although they are already dealing with men's dominance, early marriage and disillusioned love, for these two girls in bloom, life just goes on.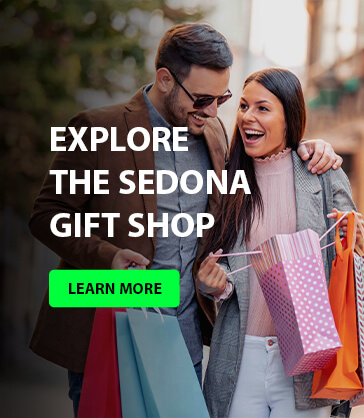 "In Bloom" is an intimate drama about two very young woman destined by differences of class and character for very different fates, and also as a portrait of a fascinating period in the country's social history.
"Superb, radiant performances… beautifully observed… a gently pro-feminist message about young girls defying ancient patriarchal traditions." – Stephen Dalton, Hollywood Reporter
"Excellent! Much of this quietly feminist film examines the push-back against a patriarchal society by a new generation of girls…the young actresses bring a naturalistic innocence and a knowing grit to their performances that become the strong spine of the film." – Betsy Sharkey, Los Angeles Times
"It's poetry…In traditionally patriarchal Georgia, much of the violence pivots on men trying to possess or dominate women. The movie is full of tenderness, too. It's about the way these girls try to watch each other's backs – and how they see their differences drawing them apart." – Michael Sragow, Orange County Register
"In Bloom" will be shown at the Mary D. Fisher Theatre on Thursday, April 10 at 4 and 7 p.m. Tickets are $12, or $9 for Film Festival members. For tickets and more information, please call 928-282-1177. Both the theatre and film festival office are located at 2030 W. Hwy. 89A, in West Sedona. For more information, visit: www.SedonaFilmFestival.org.