Sedona Kindness Day Special Event
Sedona AZ (November 5, 2018) – November 13th is World Kindness Day. The Sedona City Council liked the idea and, for the third year, proclaimed November 13th as Sedona Kindness Day. To celebrate that Tuesday, SedonaKind and the Sedona International Film Festival present a glorious, award-winning film, LIYANA. There will be two showings at the Mary D Fisher Theater at 4 and 7 pm. Tickets are just $5 each with all proceeds going to assist local teachers in their heroic (and underpaid ) work in guiding our children to their best lives. As in past years, SedonaKind has an anonymous donor who will be matching any additional donations to help the cause.
LIYANA is a stunning documentary that weaves live action and breath-taking animations to tell a magical story. It features an amazing teacher and her orphaned students in Swaziland. The courageous children create their own heroic, mythological tale of perseverance and triumph. This inspired process helps the battle-scarred children navigate the tragedies in their lives, and reach toward a positive, fulfilling future. LIYANA is a tribute to creativity, the strength of the human spirit, and the healing power storytelling. The film has won more than 25 jury and audience awards at 80 film festivals worldwide, including the Audience Choice at the Sedona International Film Festival.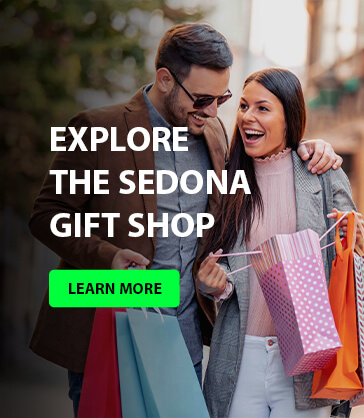 "This year, SedonaKind is focusing on our local teachers. We have already collaborated with several local organizations to fill the supply closets of five area schools. Teachers should not have to reach into their own pockets to pay for necessities for their classrooms, as they have in the past," said SedonaKind member, Jawn McKinley. "And this film, with its story of an incredible teacher and her life changing effect on her students, is a perfect choice for Sedona Kindness Day."
Tickets for LIYANA are available at SedonaFilmFestival.org or at the box office. To learn more about Sedona Kindness Week and SedonaKind volunteer activities, visit SedonaKind.org.