Sedona Film Festival presents one-day-only special event
Sedona AZ (April 13, 2014) – The Sedona International Film Festival is proud to present its premiere series with the one-night-only debut of the award-winning documentary "Anita" on Thursday, April 24. There will be two shows at 4 and 7 p.m. at the festival's Mary D. Fisher Theatre.
Against a backdrop of sex, politics, and race, "Anita" reveals the intimate story of a woman who spoke truth to power. Directed by Academy Award-winning filmmaker Freida Mock, the film is both a celebration of Anita Hill's legacy and a rare glimpse into her private life with friends and family, many of whom were by her side that fateful day 22 years ago.
An entire country watched transfixed as a poised, beautiful African-American woman in a blue dress sat before a Senate committee of 14 white men and with a clear, unwavering voice recounted the repeated acts of sexual harassment she had endured while working with U.S. Supreme Court nominee Clarence Thomas. That October day in 1991 Anita Hill, a bookish law professor from Oklahoma, was thrust onto the world stage and instantly became a celebrated, hated, venerated, and divisive figure.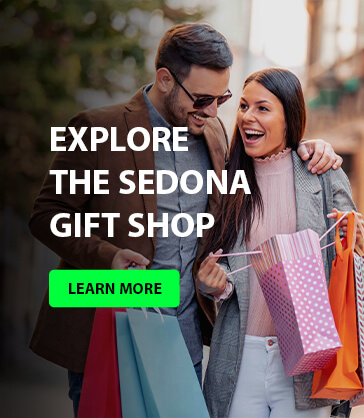 Anita Hill's graphic testimony was a turning point for gender equality in the U.S. and ignited a political firestorm about sexual misconduct and power in the workplace that resonates still today. She has become an American icon, empowering millions of women and men around the world to stand up for equality and justice.
Anita Hill courageously speaks openly and intimately for the first time about her experiences that led her to testify before the Senate and the obstacles she faced in simply telling the truth. She also candidly discusses what happened to her life and work in the 22 years since.
"Anita" will be shown at the Mary D. Fisher Theatre on Thursday, April 24 at 4 and 7 p.m. Tickets are $12, or $9 for Film Festival members. For tickets and more information, please call 928-282-1177. Both the theatre and film festival office are located at 2030 W. Hwy. 89A, in West Sedona. For more information, visit: www.SedonaFilmFestival.org.