Attorney General Shares Six Tips to Protect Arizonans
Phoenix AZ (October 11, 2018) – Ready to work from home, be your own boss and make a fortune? That's what some scammers are promising people in return for buying an internet business opportunity. In most cases, however, the consumer is out thousands of dollars and left with a "business" that generates no profits. Attorney General Mark Brnovich warns consumers that internet business opportunities that sound too good to be true usually are.
 
"There are some legitimate internet business opportunities, with potential partners that work with you, thoughtfully answer your questions, and give you time to make strategic decisions," said Attorney General Mark Brnovich. "However, if you are being pressured into investing in something without time to do research, walk away. Potential business partners should respect your need to thoroughly vet an opportunity before committing time or money." 
 
Below are six tips to help consumers avoid involvement in fraudulent online businesses.
Don't Pay Money to Make Money:  Legitimate businesses offer to pay you for your services.  Scammers want you to pay them, and promise that you'll make it all back and more.
Why Do They Need You?:  If someone is selling websites that will make a lot of money, guaranteed, why wouldn't that person just run the websites on their own? If a business doesn't have a good reason why it needs your help, it's probably a scam.    
Clean Reputation: Triple check the reputation of a business before becoming involved. Interview other investors and customers, search the business and promoter's name online with "scam" or "complaint," and check with the Better Business Bureau for information on the company's credibility.  Online business scammers frequently change their names, so beware of companies without an established track record of success. 
Risky Refund Policy: Online businesses promising a "No Risk Refund Policy" are red flags. This is a common term fraudsters use to assure potential investors or customers, and pressure people to make a quick decision. Guarantees like this are rarely reliable. 
Expert Opinion: Take the time to bring in a business lawyer, CPA and other third-party, impartial business experts to vet potential opportunities before committing your resources. They'll be able to assess the legitimacy of the business, as well as if there's potential to make a profit. 
Time to Think: Most importantly, demand the time to think through any business opportunity thoroughly, rather than giving in to pressure to quickly make a decision before a "golden" opportunity passes. 
For more consumer protection tips and news, visit the Arizona Attorney General's Website.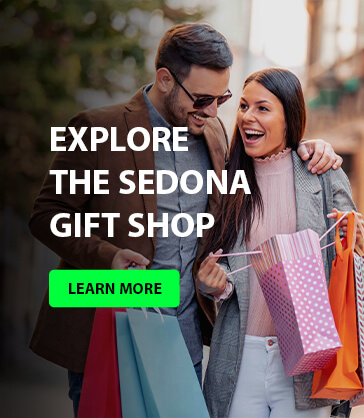 If you believe you have been the victim of consumer fraud, please contact the Attorney General's Office in Phoenix at (602) 542-5763, in Tucson at (520) 628-6648, or outside the metro areas at (800) 352-8431.  Bilingual consumer protection staff is available to assist. Consumers can also file complaints online by visiting the Attorney General's website.