Sedona AZ (February 17, 2021) – Sedona-area community group Save Bear Mountain is pleased to announce California-based developer AutoCamp has withdrawn its application for a 100-unit "glamping" project at the base of Bear Mountain.
"Withdrawal of the AutoCamp proposal is a tremendous win for everyone who cares about protecting the beautiful vistas and unspoiled character of this land," said Rhoda Pitcher, a Sedona-area resident who formed Save Bear Mountain along with her husband, Charley. "The project was simply never a good fit, most of all because of its 100 fire pits in an area we know is a tinderbox."
The AutoCamp proposal was to include 85 AirStream trailers, a clubhouse and 100 fire pits in an ecologically-sensitive area at high risk for wildfire. Save Bear Mountain was formed to oppose the project, and the grassroots group quickly grew to nearly 1,300 community members. Nearly an equal number of letters were sent to Yavapai County and the U.S. Forest Service urging that AutoCamp be rejected. Keep Sedona Beautiful and the Sierra Club also opposed the project, as did the Hopi Nation and Yavapai Apache Nation due to tribal antiquities in the area and the sacred nature of the land.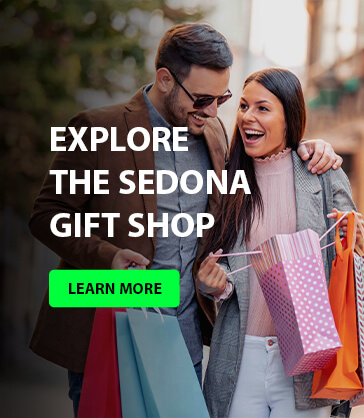 "Vocal community opposition is what made this victory possible," Rhoda Pitcher said. "We will continue to monitor the situation closely in case the AutoCamp project reappears, and encourage anyone looking to bring forward a similar proposal to first meet with Save Bear Mountain and the community members we represent."
About Save Bear Mountain:
Save Bear Mountain is a coalition of residents and organizations in the Verde Valley area who oppose the AutoCamp development. We are fighting to preserve Bear Mountain, Secret Mountain Wilderness and the Coconino National Forest. Learn More: SaveBearMountain.com.