Sedona AZ (June 25, 2013) – Yavapai County Sheriff's Office deputies recently completed an extensive investigation resulting in the arrest of 17-year-old Dylon Horne of Camp Verde for 6 separate counts of Auto Theft.
In all cases, the suspect found vehicles unlocked with keys in plain sight. Please take an extra few seconds to remove keys and lock your car every time. Opportunistic crimes like this cannot occur if you do your part.
On June 22, 2013, at approximately 12:30 AM, YCSO deputies were dispatched to a noise complaint on Verde Valley School Road in the Village of Oak Creek. The caller complained of loud music coming from a white pick-up truck in the area which was also seen driving recklessly. Eventually, a deputy found a white Ford F150 Raptor (pictured) stopped at the Circle K convenience store on Highway 179 and Bell Rock Blvd. The deputy saw 2 males and 2 females standing nearby and recalled a recent stolen vehicle report matching this Ford F150 Raptor.
As the deputy approached, the group entered the pick-up and drove north on Highway 179. The driver at that time was later identified as Horne. The deputy followed the vehicle and confirmed with dispatchers the truck was reported stolen. After entering a US Forest parking area, Horne turned the stolen truck around and drove south. The vehicle made a right turn onto Bell Rock Blvd, then to west Verde Valley School Road. At this time, deputies activated lights and siren, but Horne refused to stop and accelerated away. The vehicle entered an adjacent neighborhood and ran a stop sign before pulling into a private driveway in the 200 block of Sun Up Ranch Road. Both males fled while the female passengers remained. The females both identified Horne as the driver. A search for Horne and his male passenger was unsuccessful. The stolen truck had crashed into a retaining wall causing significant damage.
Just before 7 AM the same morning, YCSO received a stolen vehicle report occurring in an area adjacent to where Horne fled earlier.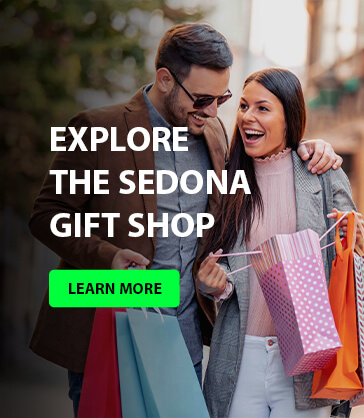 At 11:30 am, Horne was located at his home in the 3200 block of Dinky Creek in Camp Verde and arrested.
Further investigation revealed Horne was involved in 5 additional stolen vehicle incidents. Thefts included a black Honda Accord stolen June 15 in Rimrock and recovered June 17, a Chrysler New Yorker stolen and recovered on June 15 in Cottonwood, a Mitsubishi Galant stolen June 15 in Cottonwood recovered late evening same day, a Dodge ¾ ton pick-up stolen on June 19 in Cottonwood and recovered the next day with methamphetamine found inside, the 2012 Ford Raptor pick-up stolen out of Sedona and recovered following the pursuit, and a 2002 Dodge Dakota pick-up truck stolen by Horne after fleeing from deputies on June 22. The Dakota was recovered the same day.
Horne told deputies he stole these vehicles because he like to joyride and impress girls.
Horne was booked at the Prescott Juvenile Detention Center on charges including 6 counts of Theft of Means of Transportation, Possession of Dangerous Drugs, Fleeing Law Enforcement, and 2 counts of Criminal Damage. The investigation is ongoing and will likely identify additional suspects.
Citizens can contact the Yavapai County Sheriff's Office with information or questions at 928-771-3260 or the YCSO website: www.ycsoaz.gov