By Carson Ralston
Library Specialist-Adult Programs
Camp Verde AZ (September 5, 2019) – Join us in the Terracotta Room at Camp Verde Community Library at 6:00 pm on Thursday, September 26th to hear Arizona author Jon Fuller's account of his epic solo canoe journey from the Verde River headwaters near Prescott, Arizona to its end at the Salt River.  Jon paddled alone through tranquil pools and splashy rapids along this beautiful oasis, with only his trusty canoe ""Red"" for company, a laminated river map to show the way, and a notebook in which to record his journey.  From that notebook, Verde River Elegy was born.
Jon Fuller is a semi-retired hydrologist and geomorphologist who has spent more than 35 years working on rivers in Arizona and the Southwest.  He is also an accomplished boatman, having completed trips on dozens of rivers across the USA.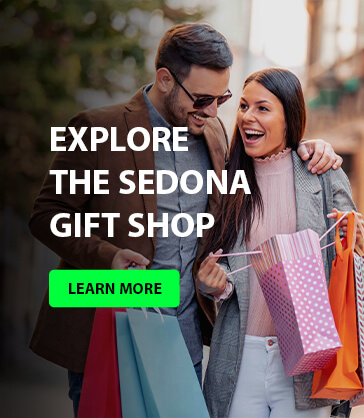 Jon will be available to sign copies of his book after the talk.
Camp Verde Community Library is located just off of Montezuma Castle Highway at 130 Black Bridge Road, Camp Verde AZ. For more information about this or any other library program visit the library's website at www.cvlibrary.org or call 554-8380 during library open hours Mon-Thu 9am-8pm, Fri-Sat 9am-5pm.