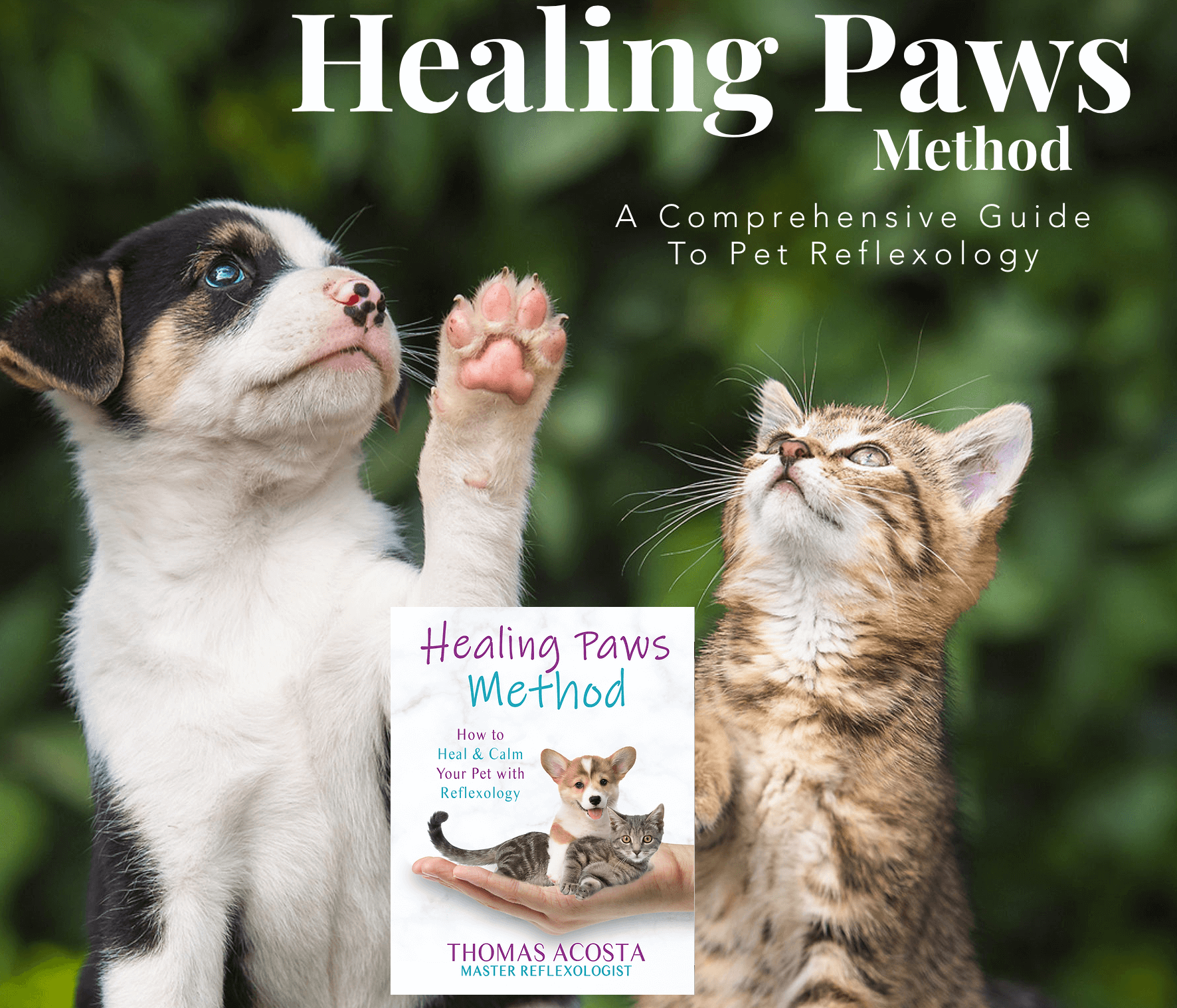 Sedona AZ (September 26, 2014) – Sedona cellist Aurora Lawrie will present a free recital for children of all ages in Sunset Park on Saturday, October 4, 2014, at 3 pm. Aurora will be joined by other young musicians from Sedona in this program.
Aurora began her cello studies in Sedona at the age of 11, and currently studies with Thomas Landschoot, professor of cello at Arizona State University. Aurora has been co-principal cellist of the Phoenix Youth Symphony since 2013 and was principal cellist for the March 2014 Side-by-Side Concert with the Phoenix Symphony. She has performed at the Credo Chamber Music program at Oberlin College, at the Indiana University Summer String Academy at the Jacobs School of Music, and at the Meadowmount School of Music in upstate New York. She has performed widely throughout the Verde Valley in solo recitals and chamber groups. She was cellist of the Amazon Quartet, which performed at the Grand Opening of the Arizona Opera Center in October 2013. 
Sunset Park is located at 655 Sunset Drive in West Sedona. Bring a blanket or chairs. Children are encouraged to dance and sing along!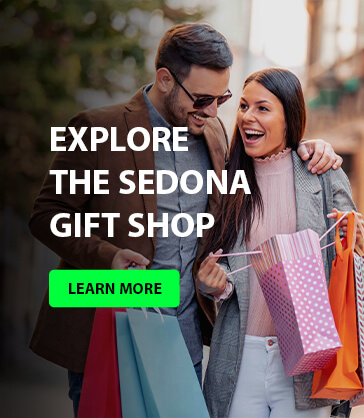 For more information, contact aurora.recital@gmail.com.