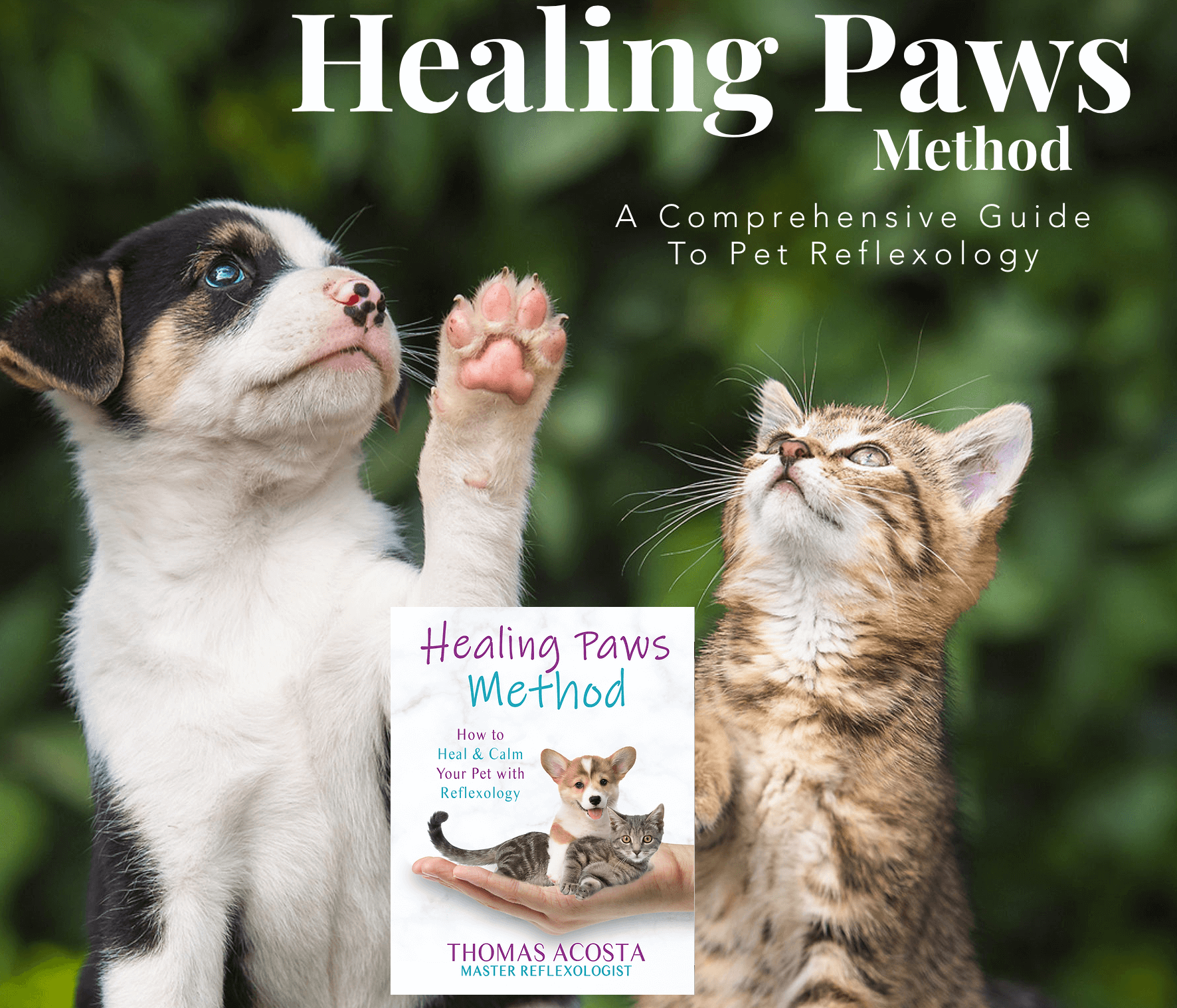 Sedona AZ (March 17, 2017) – One in four people face mental health issues, meaning nearly every family in America has been touched by this treatable but challenging issue. Yet the conversation on the subject still remains muted and the sufferers closeted. 
"This is My Brave – The Show" is being performed by individuals in communities around the country to raise the volume of conversation around mental health one powerful story at a time. The lauded ground-breaking concept, which has received rave reviews and has been touted as "healing for humanity," will be performed in Sedona for one night only on Thursday, May 18, 7PM, at Sedona Creative Life Center, 333 Schnebly Hill Rd, Sedona, presented by the Mental Health Coalition Verde Valley and Red Earth Theatre. Kate Hawkes, Producing Artistic Director of Red Earth Theatre, is director of the show. 
Auditions to be in the show will take place on Wednesday, March 29, 3PM-6PM and Thursday, March 30, 6PM-9PM, at The Hub, Posse Grounds Rd, Sedona. According to Hawkes, "We are seeking 15 individuals who have a talent or interest in writing or music and are ready to share their story of living a successful life despite having experienced a mental health issue. Each essay, original song, or poem must not exceed 5 minutes in length and should convey a 'snippet' of your life, rather than your entire life story. In early April, I will offer a workshop to help you hone your pieces in preparation for the show."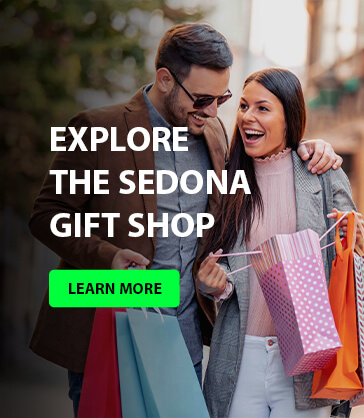 "This Is My Brave" is a show about what it's like to live through mental illness and come out on the other side. The emotions from having experienced mental illness first-hand are raw, excruciating, thrilling, inspiring and so much more. Those feelings come through in these personal pieces. While the piece will tell about the struggle, the focus is on recovery and describes the journey to wellness in order to leave the audience with a strong sense of hope. All ages are welcome to audition. 
For more information about auditioning, go to www.thisismybrave.org/auditions and to make your time to audition or talk with the Director call 928-399-0997.