Sedona AZ (May 27, 2015) – The City of Sedona Parks and Recreation Department has a variety of random recreation related items to be auctioned online at Public Surplus.  You may find something unique to add to your collection of recreation goods. The auction begins on Tuesday, May 26, 2015 and ends on Tuesday, June 2.  
To view the items or to place a bid, go to www.publicsurplus.com, click on "Select Region" and select Arizona, then click on "Select Agency" and select City of Sedona, then click on "View All Auctions for City of Sedona."  All purchases will be the responsibility of the buyer to pick up.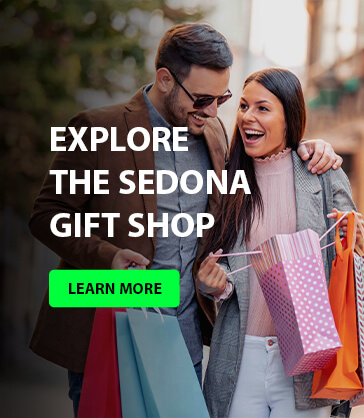 For any questions, please contact the Parks and Recreation Department at (928) 282-7098.