By Cheryl L. Yeatts, Manager of Sedona Public Library in the Village
Sedona AZ (September 21, 2018) – Are you in a book club, or do you want to start one? Are you just curious how they work? Then you're invited to participate in the Library's Verde Valley Book Club Mixer on Tuesday, October 2, from 4 to 6 p.m. in the community room at Sedona Public Library. This event, which is part of the Library's Great American Read programs, is free and open to the public.  Programming for the Great American Read is made possible by a grant from the American Library Association and PBS.
The Great American Read is an eight-part television and online series on PBS that explores the power of books and the joy of reading. The series highlights 100 books that were chosen based on a public opinion poll of 7,200 people. The poll asked respondents to name their favorite novel, and an advisory panel of book industry professionals compiled the results.
During the Book Club Mixer, we will preview episode 4 of the series, entitled "Heroes."  This episode will bring us face-to-face with the heroes we celebrate in literature by exploring why we are drawn to books with heroic characters and how they bring us comfort, hope, and inspiration.
Dr. Ingrid Broszeit-Rieger, a retired literature professor with book club experience, will moderate the event. Members of book clubs and all other attendees will have opportunities to talk about what they read and why.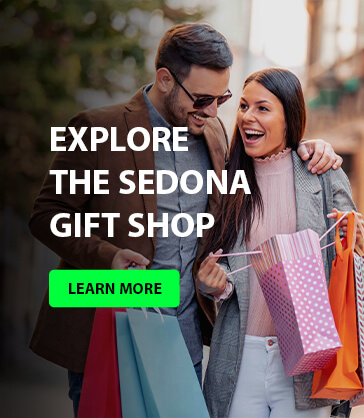 The Verde Valley Book Club Mixer promises to be a fun, engaging event, with ample time to share ideas and enjoy light refreshments. We'll have giveaways for every participant, and there will be prizes, too!  Come by yourself or attend with your book club.  You don't have to be a member of a book club to participate. If you're interested in starting your own book club, the mixer will be a great place to meet people!
Registration for the book club mixer is requested.  Reserve your space today by contacting Cheryl Yeatts at 928-284-1603 or at voc@sedonalibrary.org no later than Tuesday, September 25.
Join us to explore America's 100 most-loved novels, and don't forget to vote for your favorite. You may vote online or stop by the Library in West Sedona or the Village of Oak Creek to cast your vote.  For information on the Library's other Great American Read events, please visit sedonalibrary.org.
Sedona Public Library is a 501(c)(3) non-profit organization. Your tax-deductible donation may be sent to Sedona Public Library, 3250 White Bear Road, Sedona, AZ 86336.