Sedona AZ (June 27, 2018) – Beginning June 26 and continuing through June 29, parking lot maintenance work will be conducted at Uptown public parking lots located at:
260 Schnebly Road
425 Mountain View Drive 
The parking lots will be crack sealed, seal coated and striped. The project will be divided into sections with half of the parking lots closed at any one time. Areas closed will be opened as soon as safe for use and work will then move to the remaining half.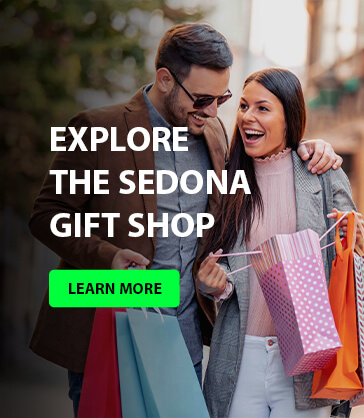 All seal coat work will be done in stages and may necessitate nighttime work to reduce inconvenience to parking lot users.
Questions? Contact Public Works at (928) 204-7111.