Cottonwood AZ (January 24, 2013) – The Old Town Center for the Arts welcomes Arvel Bird with special guests William Eaton, Claudia Tulip and Bart Applewhite for a 'one-night only' concert on Saturday, February 2nd at 7:00 PM. Arvel Bird, a Native American Flutist/Violinist, is known around the world for his dramatic connection between Native American and Celtic traditions. Dubbed "Lord of the Strings" by fans and music critics, Arvel's music evokes the soul of North American history and is thoroughly entertaining.
Joining Arvel for this concert dedicated to exploring tradition, innovation, and improvisation are musicians Eaton, Tulip and Applewhite. Four time Grammy nominee William Eaton is a composer and instrument maker whose imaginative harp guitars and multi-stringed instruments are widely recognized. Both as a performing artist and as the Director and co-founder of the Roberto-Venn School of Luthiery in Phoenix, Arizona, Eaton has been conjuring musical magic out of wood and trees for over forty years.
Classically trained, jazz influenced and world inspired, Claudia Tulip performs on silver and ethnic flutes, ocarina, voice and panpipes. Her unique style synthesizes synergistic melodies out of thin air with a subtle virtuosity that beautifully complements ensemble arrangements as well as her incomparable solo efforts.
Bart Applewhite, who apprenticed with William Eaton, and is the chief administrator at Roberto-Venn School of Luthiery, is perhaps the only luthier who makes and plays bass harp guitars. In addition to his luthier work Bart has dedicated time to recording and touring with the successful band, Kongo Shock, playing his one-of-a-kind Barton Basses and wowing crowds around the country. Bart currently records and performs in Phoenix, Arizona with the Brown Tones, Head Mic, and others.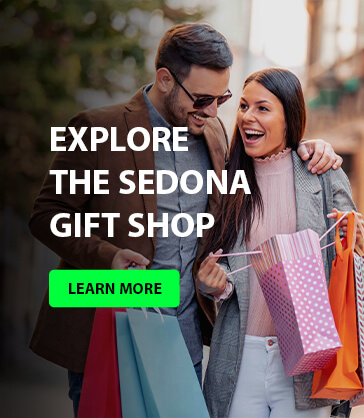 "Arvel and I go way back," William Eaton remarked. "We worked together at Roberto-Venn in the early eighties before I learned he played violin, was fiddle champion, and toured all over the country. We thought it would be fun to revisit our early roots, in addition to our latest explorations. Claudia played on those early sessions too, with the three of us creating atmospheric as well as grounded 'planetary country' music. The audience will hear a wide range of eclectic as well as familiar music. In addition to playing bass harp guitar Bart will add percussion and upright bass during this ensemble performance."
As part of this special concert, Arvel Bird fans will get to hear his ground-breaking work as a soloist. Arvel has won the coveted title of Artist of the Year at the Native American Music Awards (Nammys), which was quickly followed by Best Instrumental Album at the Canadian Aboriginal Music Awards (Cammys). He is a classically trained violinist and has played with such top country stars as Glen Campbell, Loretta Lynn, Ray Price, Louise Mandrell, and many more. His mixed-blood heritage of Southern Paiute Indian and Scottish is the inspiration for his latest compositions. Bird has released 16 CDs and two DVDs, earning him numerous music awards.
Tickets for Arvel Bird and special guests Eaton, Tulip and Bart are $15 in advance, $18 at the door, and $20 priority seating in the first 3 rows. Tickets are available in Cottonwood at: Orion Flour Garden Café and Jerona Java Café; and in Sedona at: Crystal Magic. Old Town Center for the Arts is located at 5th Street & Main in Old Town Cottonwood. For more information please visit oldtowncenter.org or call 480-634-0940.