Sedona AZ (April 23, 2014) – Get outside, create bold gift for Mom, and explore 3 dimensional world in color!  Peppermint Zebra's Mother's Day Chalk Expo will be held Sunday, May 3rd, from 10 m to 1 p.m. in Hillside Sedona's Courtyard.
Insight Gallery's resident artist, Pamela Becker enjoys interacting with kids and teaching them about art. She recently illustrated a How-to-work with Pastels "Snap Book" for children published by Capstone Press, 2014.
"I have always enjoyed observing the pure innocence in children and animals. I like to watch their minds at work and how they interact with life. Children naturally love to learn new things. To best facilitate my illustration, especially for children's books, I become the eyes, ears and heart of the child from the inside out. Children are brilliantly curious about everything, and will tell you exactly what they see and feel."
Pamela has taught art classes to both children and adults in many mediums and techniques, has 28 years experience and expertise in fine and commercial art both digital and traditional. She is also a children's book illustrator of over 30 titles, including stories licensed by Warner Brothers and Disney, and posters illustrated for IBM.
(Photo here is from the section "Street Sense" for "Pastels Snap Books" published by Capstone Press which commissioned Pamela to illustrate and demonstrate 3-D pastel art with help from the Fick family of Sedona.)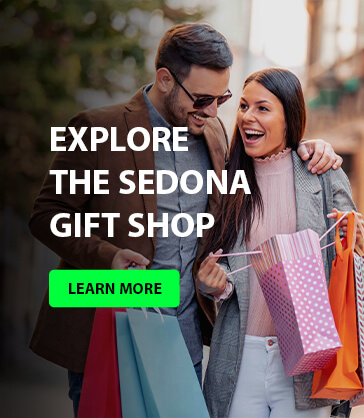 Pamela has completed formal training in all aspects of illustration and design at the Rhode Island School of Design with teacher David Macaulay, author-illustrator of "The Way Things Work" and Chris Van Allsburg, author-illustrator of "Jumanji" and "The Polar Express". Pamela's illustration is exclusively represented by Wilkinson Studios, International Agents for Illustration, and her fine art is collected worldwide.
Sidewalk Art demo at 10am will include tips on:
various pastels and how to use them
choosing your "view from point"
using perspective to achieve 3-d
Bring a container for water and a sponge as your eraser. Wear sunhat and sunscreen and bring drinking water! Adventurous artists: scout out your spot the day before and take a photo of your square from your "view from point". Draw in the scene or paste in a photo of the scene you want to create (in perspective). Bring a print out of this on Saturday to work from.
Peppermint Zebra is located at 671 SR 179, D-CT 2, Hillside Sedona. For further information contact (928) 282-0220.