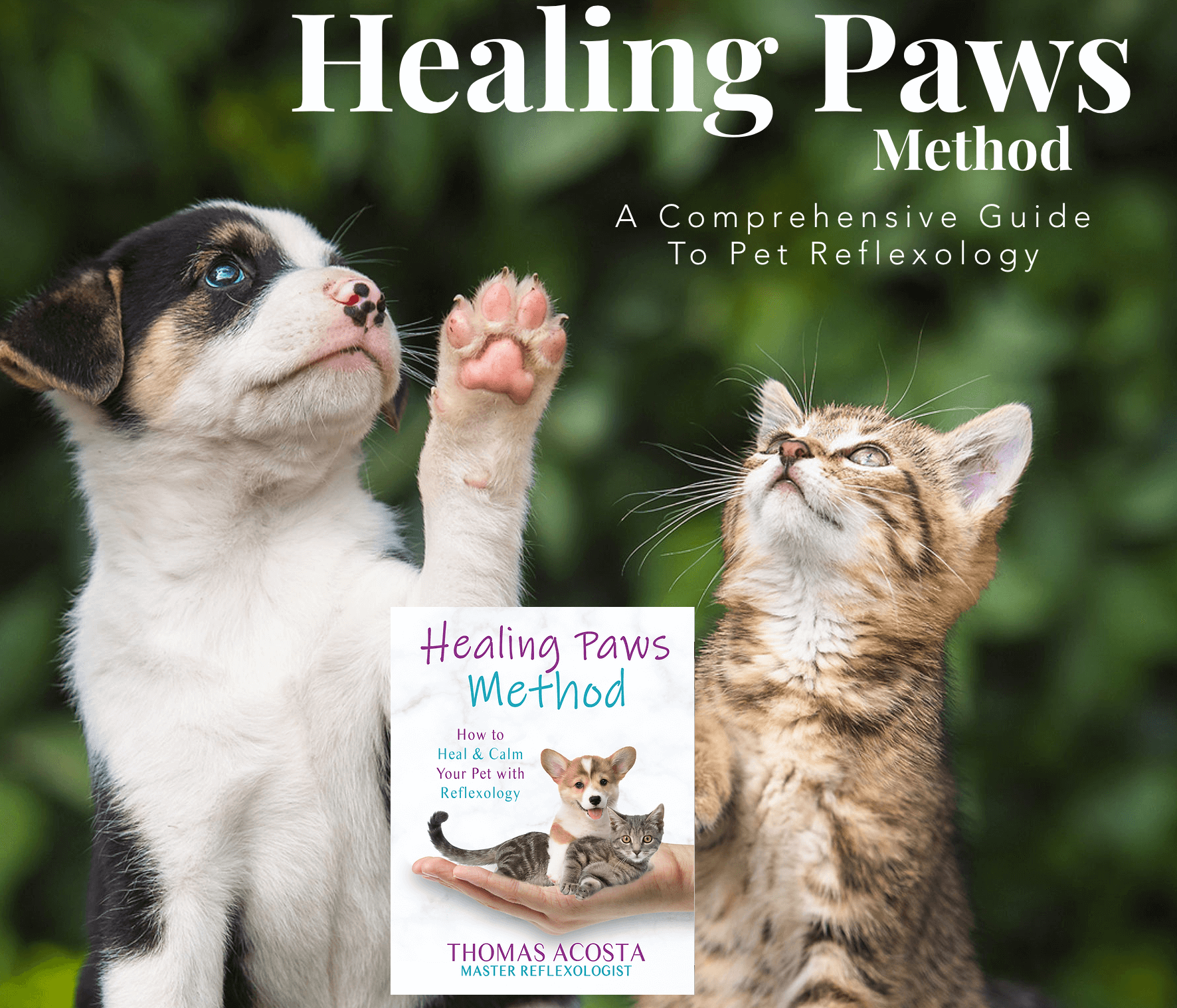 By James Bishop, Jr.
Sedona AZ (October 30, 2012) – Sedona Recycles is proud to launch its latest program "Art In Public Spaces" with a ribbon-cutting ceremony to feature the first recycle bin to be adorned with a copy of an original painting by a local artist. Longtime local artist Jack Proctor painted a beautiful Sedona landscape in a Plein air style, which was photographed and turned into a high-definition image to fit a recycle bin. Sedona Recycles' Art in Public Spaces is in keeping with Sedona's signature theme, "A city animated by the arts."
Future bins dressed with art will make the streets of Sedona even more picturesque when viewed against Sedona's magnificent backdrop. Mayor, Rob Adams and Chamber of Commerce President, Jennifer Wesselhoff will be invited to the ribbon cutting on Saddle Rock Drive at 3 PM on November 8th, 2o12. 
The bin is already gaining attention, with people from the Saddlerock area dropping off recycles without having to make the trip to the recycling center at 2280 Shelby Drive, with a nearby neighbor saying, "This is the way all bins in Sedona should look." With more bins and more art on the streets of Sedona, residents and even some businesses will be able to take advantage of the convenience of drop-off sites closer than the center while enjoying over sized copies of original art from local artists. Businesses will be given the opportunity to sponsor a bin for modest amounts with a banner stretching across the top of the bin with their name on it.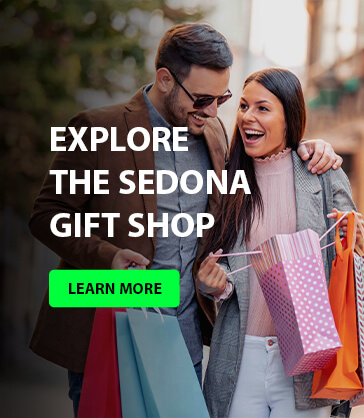 Sedona Recycles' Art In Public Space program is advantageous to everyone – the artists, the sponsors, the city, the residents, Sedona Recycles, even visitors who will drive by and be encouraged to drop off their recyclables – everybody wins.
For more information call 928-204-1185