Sedona AZ (March 16, 2020) – UPDATE – Due to the risks posed by COVID-19, the Sedona Camera Club has cancelled their March 30th event.
###
Sedona AZ (March 3, 2020) – Adventure and conservation photographer Dawn Kish will present at the meeting of the Sedona Camera Club starting at 6 p.m. on Monday, March 30th, at the Christ Lutheran Church, 25 Chapel Rd, Sedona.  Doors open at 5:30.
Kish's "Herstory" will chronicle her photography career from how she got started as an adventure photographer, working for publications like National Geographic Adventure and Patagonia, and her transition from the commercial world into a conservation photographer. 
Dawn will also share her new portrait series on 22 Tribes of Arizona called "Connected".  She documents indigenous Native American guardians who wage battle every day to protect their ancestral lands against resource exploitation and development.  Utilizing historic early 20th century photographic techniques, "Connected" weaves together narratives from the past and present to build a bridge to the future and inspire future advocates.
Kish received her first camera, a Nikkormat, when she was 17 years old.  For over 25 years she has been shooting adventure, commercial, and conservation photography. "If it is outside," says Dawn, "I've probably photographed it."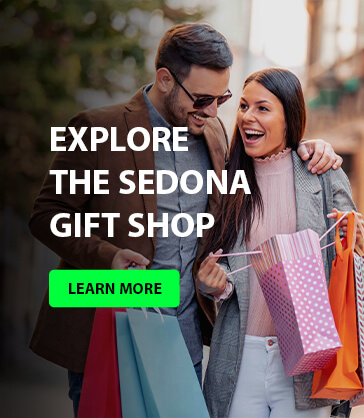 Dawn's life is full of adventure activities: snowboarding, rock climbing, backpacking and white water boating – including working as a Grand Canyon river guide for the USGS.  "The river is part of me," Kish says, "It is in my heart and soul."
Inspired at a young age by National Geographic magazine, for Kish, photography is all about the people and their stories, their emotions, and the honor of the photographic moment.  Direct and honest, this playful self-taught photographer has a way of bringing out the genuine and expressive ways of the people she works with. "My subjects give me so much, that I get charged up," says Kish. "That is why I keep traveling, learning, and telling stories."
Kish's work is featured in the book "National Geographic Field Guide to Adventure Photography", honored in the top 30 photographs in 30 years of National Geographic Traveler, and the top 50 photos ever in Arizona Highways Magazine.  Dawn is one of 33 photographers chosen to partner with the Grand Canyon Conservancy to promote the Centennial of Grand Canyon National Park. Visit www.dawnkish.com to see her work.
"I feel so honored. I love being a photographer," says Kish. "It's the best job ever." 
Presentations, hosted by the Sedona Camera Club, are free.  Local photographers are encouraged to join to support bringing high-quality speakers to promote interest in photography and develop photographic skills.  Guests may attend two meetings prior to joining. Membership in the Sedona Camera Club is $35. For more information on the Sedona Camera Club, go to www.sedonacameraclub.org.