Verde Valley News – On December 21, 2022, Yavapai County Sheriff's Office Detectives with the help of Prescott Police Detectives arrested William Chandler (31) of Prescott in connection with the recent string of burglaries that took place throughout Yavapai County.
In the early morning of 12/21/22, YCSO Deputies were alerted to another burglary in the Paulden area. Once on scene, Deputies found a vehicle that was left near the scene as well as items taken from the house that had been burglarized. During the investigation, it was learned that Chandler was the driver and temporary owner of the vehicle.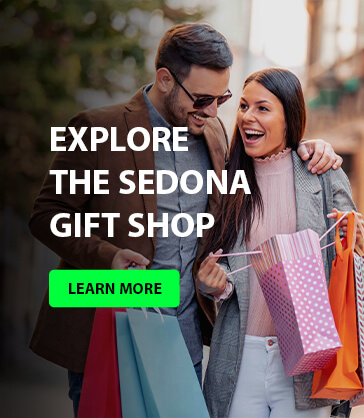 After conducting several interviews, Detectives determined that Chandler was the person of interest in the Burglaries which include Prescott Valley, Prescott, Paulden, Clarkdale, and Cottonwood. A warrant was executed at Chandler's residence in the Prescott area. With the help of Prescott Police Department items of interest were recovered and Chandler was arrested without incident.