Photographing Arizona's Wildlife: When, Where and How
Sedona AZ (November 2, 2017) – Professional photographer Bruce Taubert will present at the meeting of the Sedona Camera Club starting at 6 p.m. on Monday, November 27th, at the Christ Lutheran Church, 25 Chapel Rd, Sedona.
Bruce will kickoff the meeting with "Around the World in 45 Minutes". He will present his best images from recent travel to Namibia, South Africa, Costa Rica, Ecuador, Panama, Canada, and other exotic places.
After a break, Bruce will present "Photographing Arizona's Wildlife: When, Where and How".  
[soliloquy id="40964″]
He will share 35 years of his images from all over the State of Arizona.  Bruce will describe specific locations to take the best images, discuss how he took the images, and answer any questions about Arizona's wildlife and photography. From elk to hummingbirds to spiders and even fish, Bruce has images of almost every animal in the state.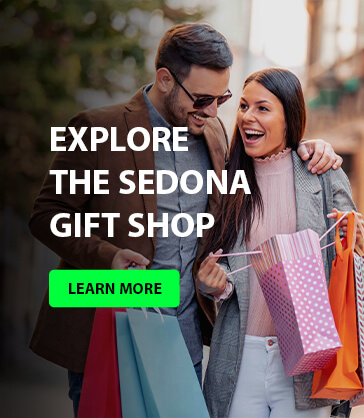 Bruce has been an avid outdoor enthusiast and nature lover all his life. He has a driving need to spend as much time as possible being with and taking photos of wildlife. Bruce hopes that his images help the public better understand the "other" living creatures we share the earth with and stimulates them to conserve and protect our natural resources.
Bruce has spent his career photographing wildlife around the world. He has a PhD in wildlife management and a career in wildlife conservation. Bruce's work covers the gambit from migratory birds, to bats, to hummingbirds, to rattlesnakes, to basically any animal. Bruce has traveled and photographed around the world and has conducted photo workshops in Africa, Ecuador, Costa Rica, Canada, and several of the United States.  Many of his workshops are sponsored by Arizona Highways Photo Workshops.
His work is prominently displayed in magazines such as Arizona Highways, Science, Arizona Wildlife Views, Conservation International, and others. Bruce assisted Dr. Arnulfo Moreno Valdez in photographing the acclaimed "El Cielo Reservation dela biosfers Tamaulipas" (The Story of a Cloud Forest). His bat images can be found in numerous books, scientific publications, magazines, and the poster "Bats of Arizona". Bruce has documented bat inventories in both Mexico and Nicaragua.
Bruce's book entitled "Wild in Arizona: Photographing Arizona's Wildlife" is a unique publication devoted to getting the photographer to the best places at the best time to photograph Arizona's wildlife. Bruce will sell copies of this book at the meeting.
Presentations, hosted by the Sedona Camera Club, are free. Local photographers are encouraged to join to support bringing high-quality speakers to promote interest in photography and develop photographic skills. Membership in the Sedona Camera Club is $35.  For more information on the Sedona Camera Club, go to www.sedonacameraclub.org.