Clarkdale AZ (April 14, 2017) – Understand the concepts, practices and science behind aromatherapy and essential oils. Once you learn about the intricate and reliable interaction between essential oils and your body and mind, you will have a powerful and scientifically proven tool for improving and maintaining your personal health and wellbeing.
OLLI workshops:
Monday, May 1, Sedona Campus, (S-258-SP17)
Friday, May 5, Clarkdale Campus (V-495-SP17)
Pre-registration through OLLI: 928.649.4275 or 928.649.5550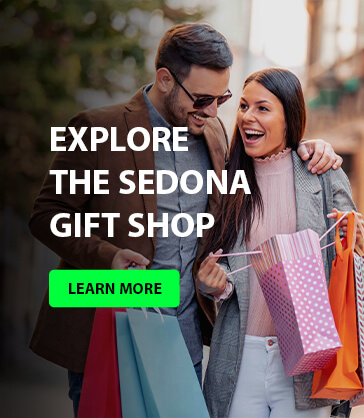 For more information, call or text Sarah at 928.451.4847, or Honey at 404.626.5535.