Cottonwood AZ (February 15, 2012) – PRELIMINARY INFORMATION – At approx. 10 am today, Yavapai County Sheriff's Office deputies were called to the 1500 block of Sierra Drive in Cottonwood. The call came from the homeowner who was currently out of state. He told dispatchers that his 23-year-old daughter, who was staying at the Sierra Drive home, was in danger due to the behavior of her boyfriend, 29-year-old Joshua Vancza.
Vancza had arrived at the home earlier this morning, obtained one of the homeowner's handguns, and then demanded to speak with his daughter. At some point, Vancza brandished the handgun in her presence. Vancza also mentioned suicide during the conversation. His daughter was able to walk out of the house and as she did so, she heard a single gunshot in the back yard area of the home. It was unknown if Vancza had shot himself at this point. His daughter then called her dad and he contacted law enforcement.
Cottonwood Police Officers and YCSO Deputies were on scene within minutes. They contacted Vancza's girlfriend and determined he was the only one in the house, but noted he did have access to several additional firearms kept in the home. As a result, deputies set up a safety perimeter around the home and requested the YCSO SWAT team. The intent was to provide a coordinated tactical response should the suspect exit the home armed with intent to hurt others. A nearby high school was alerted to the situation.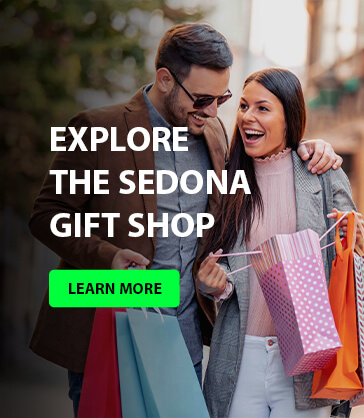 As tactical teams were deploying, the Vancza walked out the front door apparently unarmed, without provocation and was arrested just before noon. The firearm used earlier was found inside the home. Vancza was booked at the Camp Verde Detention Center on charges including Recklessly Discharge a Weapon and Endangerment per Domestic Violence. No one was injured during the incident. A bullet casing was recovered during the investigation. Vancza resides in nearby Cottonwood. Investigation as to the cause of Vancza's behavior continues.
Citizens can contact the Yavapai County Sheriff's Office with information or questions at 928-771-3260 or the YCSO website: www.ycsoaz.gov