Phoenix AZ (November 15, 2017) – Arizona consumers who sent money to scammers using Western Union's wire transfer service may file a claim to get their money back. Approximately 10,000 Arizonans could receive as much as $11.56 million in refunds.
"This is a unique opportunity for victims of a wire fraud scam to get their money back and we are urging Arizona victims to file a claim," said Attorney General Mark Brnovich. "We will continue to make sure financial institutions have programs in place to stop a wire transfer before a vulnerable consumer is scammed out of their life savings."
The refunds are part of the settlement reached by Attorney General Brnovich and attorneys general of 49 other states with Western Union. The settlement, finalized in January 2017, includes a $586 million fund to refund consumers who unknowingly wired money to scam artists using Western Union. The fund is being administered by the United States Department of Justice's Victim Asset Recovery Program. 
 
Arizonans who were tricked into sending money to scammers using the Western Union wire transfer service between January 1, 2004 and January 19, 2017 may be eligible for a refund.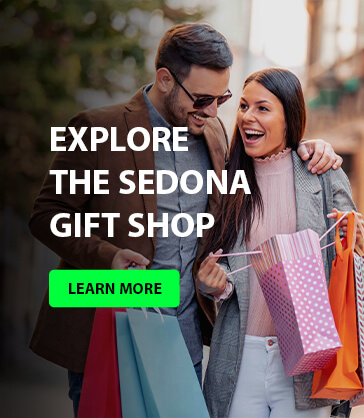 Claim forms will soon be mailed from the settlement administrator to affected consumers who reported the fraudulent transaction to the Arizona Attorney General's Office or to Western Union.
 
Those who do not receive claim forms are encouraged to apply for a refund by visiting http://www.westernunionremission.com or calling 1 (844) 319-2124 for more information on how to file a claim. Consumers have until February 12, 2018 to file a claim.
To submit a Claim: CLICK HERE.
For Frequently Asked Questions: CLICK HERE.