Stakeholders mark National TIM Week with virtual essential training
Phoenix AZ (November 9, 2020) – New realities mean finding new ways to train emergency responders.
A year ago, during National Traffic Incident Management (TIM) Week, hundreds of emergency responders gathered at locations across Arizona to take a TIM training course and learn how to keep themselves and motorists safe when responding to roadway incidents.
In 2020, TIM Week is different.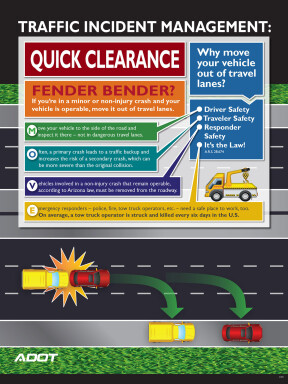 Instead of holding in-person courses at locations around Arizona, TIM stakeholders have been working for months to develop a virtual course. In October, the Arizona Department of Transportation, Arizona Department of Public Safety, Mesa Fire Department, Maricopa County Department of Transportation and the Arizona Professional Towing and Recovery Association staged and filmed video demonstrations of TIM techniques at the City of Mesa Public Safety Training Facility. These videos will be used in the virtual TIM training.
"Just like we use different TIM strategies to approach the variety of incidents we encounter on roadways, we're adapting our outreach and education efforts in the current public health situation to deliver essential training," said DPS Capt. John Paul Cartier, a nationally-recognized TIM advocate. "We're excited about the virtual training program, which will have live instruction, and the possibility to use this platform moving forward and engage even more responders in TIM practices."
TIM is important because it keeps the men and women who respond to crashes, those involved, and other motorists safe. That's right, drivers can practice TIM tips, too!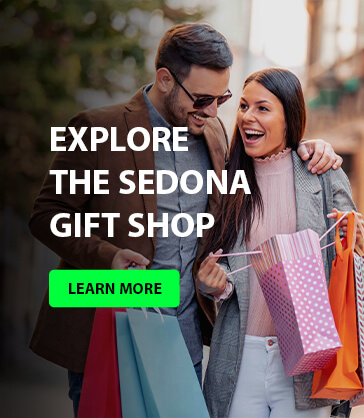 A common one is "Quick Clearance." If a driver is involved in a minor crash without injuries, state law requires them to move their vehicle from the roadway if it is operable and can be moved safely. Drivers and passengers involved in the non-injury collision can inspect their vehicles and exchange insurance information from an off-highway location instead of dangerous travel lanes as cars whizz past.
Some drivers have been taught to not move their vehicles until law enforcement arrives, but that is not correct. In fact, state law requires drivers to move operable vehicles out of travel lanes if there are no injuries.
Professionals responding to the incident, like law enforcement and tow truck operators, can do their jobs from the safety of an off-highway location or the shoulder, instead of travel lanes. With travel lanes open, the chance for a secondary collision involving other motorists is reduced.
"One of our primary goals is to make incident scenes safe for responders and the traveling public," said Mark Brown, ADOT's Traffic Incident Management and Incident Response Unit program administrator. "By moving your car out of travel lanes, you're not only making it safer for those around you, but you're putting yourself in a much safer environment."
Remember, if you are involved in a crash, the first action to take is to make sure you and occupants in your vehicle are OK. Then, if your vehicle is operable, move to the emergency shoulder, median or exit the highway and call 911. Stay out of travel lanes, be alert and watch approaching traffic.
Across the state this week, motorists will see a TIM-themed safety message on overhead message boards that reminds drivers of "Quick Clearance."