Prescott AZ (October 14, 2017) – Granite Mountain Hotshots Memorial State Park honors the 19 Hotshots who gave their lives during the Yarnell Hill Fire four years ago. To help more people experience the park and pay respect to these brave men, Arizona State Parks & Trails is now offering a shuttle service to the park from the town of Yarnell.
A shuttle service will take visitors to the Granite Mountain Hotshots Memorial State Park and return them to their cars after their visit. The shuttle parking lot is located in Yarnell at the Assembly of God church, 17125 W. Fountain Hill Lane. Shuttles are expected to run every half hour from 7 a.m. to 5 p.m. seven days a week starting October 13 through October 31, and are free to park visitors with a suggested donation of $5.
Visitors are encouraged to proceed north of the state park and use this expanded parking lot and shuttle. The service hours and days are subject to change based on usage. Arizona State Parks and Trails is currently seeking a partner who can provide shuttle service on an ongoing basis.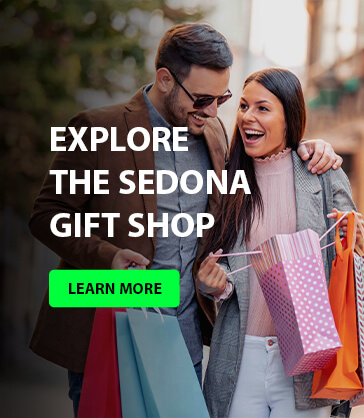 "This shuttle service is our way to give more people to chance to visit the park and pay tribute to these fallen heroes," said Sue Black, executive director of Arizona State Parks & Trails. "I can't thank our partners enough for working together to help make this happen."
The park opened on November 30, 2016 and has seen more than 16,000 visitors to date. It is Arizona's first memorial state park. The Hotshots Trail climbs through the Weaver Mountains and includes a 1,200 foot elevation gain with a 5-8 percent grade. Every 600 feet, one of 19 memorial plaques shares a photo and story of each fallen Hotshot. Four interpretive signs paired with memorial benches provide information about wildland firefighting.
There is limited and ADA-accessible parking available at the park, but this expanded parking and shuttle service is expected to ease traffic congestion and help more people experience the park, even during peak visitation. Visitors should be prepared with water, snacks, sun protection and time for the approximately 7-mile roundtrip hike, which typically takes four hours to complete. There is no water along the trail. For more information, visit AZStateParks.com/hotshots.