Flagstaff AZ (April 3, 2013) – It's not time to put away the skis and snowboards just yet, Mother Nature's below freezing springtime night temperatures are making it possible for Arizona Snowbowl to extend winter recreation into April! The ski area will be closed through April 4th, but will reopen for a long weekend with the Sunset and Agassiz Lifts running from 10 a.m. to 4 p.m. Friday, Saturday and Sunday, April 5, 6 and 7, and live music in the afternoons on the Agassiz deck.
"This has been an unforgettable 75th Anniversary season," said Arizona Snowbowl Sales and Marketing Director Dave Smith. "Big storms have maintained our base at nearly 60 inches for the last two months, snowmaking capabilities have kept our trails covered, and Snowbowl has been able to host more than 160,000 guests! This is far above an average year and has translated into positive business sales for Flagstaff's tourism industry."
All mid-week season pass holders will be able to enjoy the slopes this weekend, as their passes will be valid. If there are any pass holders with Buddy Passes, they will be valid as well.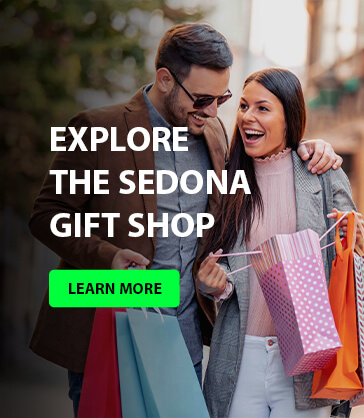 Day lift tickets will be reduced to $45 each day to enjoy the incredible snow conditions. "Come one, come all for the final weekend of skiing in Arizona!" said Smith.
For more information, visit www.arizonasnowbowl.com.