Sedona AZ (April 3, 2018) – The April Voter Education Program of the League of Women Voters Greater Verde Valley will be "Arizona Schools: Funding Crisis" presented by Nicky Indicavitch, Parent Organizer, AZ Schools Now.  The program will take place on Monday, April 16, 12:30-2PM, Room 34, at Yavapai College, 4215 Arts Village Dr., in Sedona. The program is a partnership with the Osher Lifelong Learning Institute and is free and open to the public.
Arizona's public schools took a massive hit during the Great Recession of 2008.  Our Legislature slashed $1.5 billion in funding, the biggest reduction in K-12 in the nation.  The 2016 voter-approved settlement over inflationary funding, known as Proposition 123, only restored 18% of the cuts that have been made since 2008.
During her talk, Ms. Indicavitch will explain the budget and reductions in detail, discuss current bills in the state legislature to further cut funding, and the AZ voucher proposal (SB 1467).  She will also share actionable steps we can take as parents, voters, and citizens to stop the legislature from making further reductions.
According to Barbara Litrell, President of the local League, "for the third year in a row, the December 2017 poll by Expect More Arizona, a nonprofit education advocacy organization, shows that Arizona voters believe education is the most important issue facing our state, above immigration, the economy or healthcare.  They believe that lack of funding and low teacher pay are the state's two most significant education issues.  Arizonans can change that in the 2018 Election when every state legislator is up for election.  Our vote is our most effective voice for change."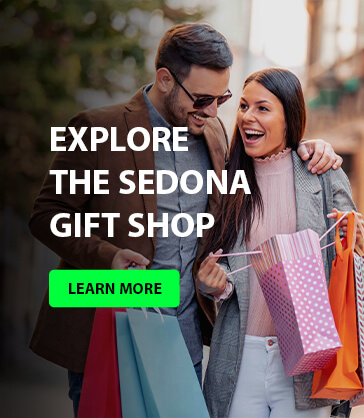 Nicky Indicavitch is a strong advocate for Arizona public schools with a passion for teaching parents how to effectively advocate for their student and all Arizona children.   She is the proud mother of 5. She and her family live in Prescott Valley, and her children attend school in the Humboldt Unified School District.  Nicky believes that every child has a right to a great public education.  She has been a member of the PTA for a number of years and has served as the Northern Arizona Region Director for the PTA since November of 2015.  In this role,  she works to engage communities in Prescott, Prescott Valley, Cottonwood, Sedona, Williams, Dewey and the Grand Canyon. She has also been a parent organizer for AZ Schools Now since September 2017. 
The League of Women Voters is a nonpartisan political organization dedicated to public service in the field of government. It is a national organization — open to both men and women — whose purpose is to encourage political responsibility through informed and active participation in government. The League influences public policy through education and advocacy. The League never supports or opposes political parties or candidates for elective offices. For more information about League of Women Voters programs, contact Barbara Litrell 649-0135 or blitrell@aol.com.