By Stephen DeVol
Sedona AZ (December 14, 2014) – At the December 12, 2014, Arizona Corporation Committee (ACC) meeting it came as no surprise that the ACC voted 5-0 to accept some Opt-Out fees and charge for analog meter reading for Arizona Public Service (APS) customers in Arizona. Opt-In or Opt-Out, your monthly bills for electricity are going up.
The Public Meeting which began at 10:00 am lasted until 6:00 pm on Friday. More than 25 people spoke about their adverse health effects from smart meters. No one spoke in favor of Smart meters. APS refers to Smart meters as Advanced Metering Infrastructure (AMI) and vigorously promoted AMI for "Operational and reliability" reasons.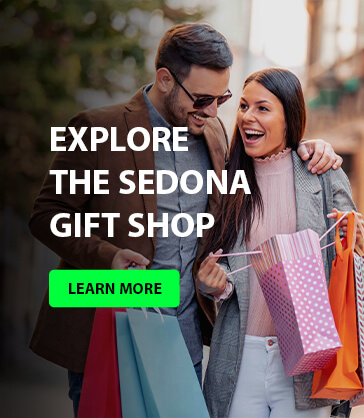 A study was ordered by the ACC in March, 2013, evaluating the impact of radio frequency exposure from AMI. The Public Health Evaluation of Radio Frequency Exposure from Electronic Meters (Report) was delivered on October 31, 2014. This report was the basis for the decision made by the ACC on December 12, 2014. The thrust of the report was to address the public's concerns on their health from radiofrequency emitted by AMI. The report was discredited by Dr. Martin Blank, Associate Professor, Columbia University, Department of Physiology and Cellular Biophysics and Researcher in Biolelectromagnetics who explained how electromagnetic frequencies (EMF) affect human DNA and causes tissue damage. The effects of EMF vary and many times are not immediately apparent to everyone. What was missing from the report were the biologicial effects of EMF. These effects are revealed in DNA tests. Because this was not addressed in the report, the ACC found them to be irrelevant to their decision.
Those ratepayers who Opt-Out will pay a $5 per month meter reading fee. The set-up fee for those who opted out is $50. If you have an AMI already installed it will cost you $75 to have it removed and a new analog meter installed. If you have a solar system and you sell electricity back to APS, you are required to have an AMI.
If there is an upside to the ACC decision, it is the $50 one time Opt-Out fee was lowered from $75 and the $30 per month fee was reduced to $5 per month for reading your analog meter. Time will tell about the health effects of EMF, just as Agent Orange and smoking took years and countless lives to prove what was obvious to the average person: if it walks like a duck, quacks like a duck, it must be a duck.