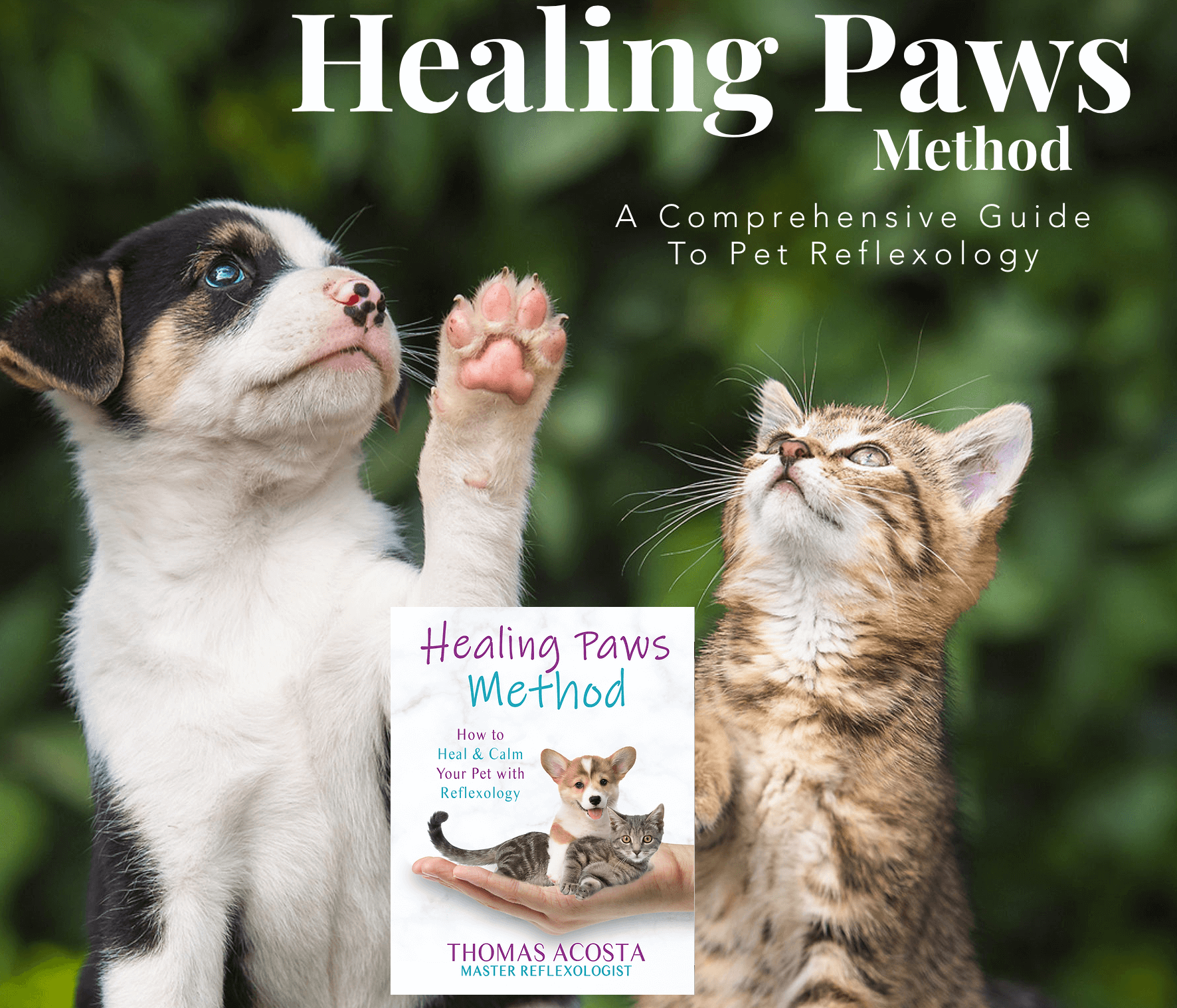 Cottonwood AZ (January 12, 2012) – Arizona Music legend Walt Richardson will perform at Old Town Center for the Arts on Saturday, January 21st at 7:00 pm.   Walt has toured all over the country, but has based out of Tempe, Arizona since the 1970's.  He is one of the most endearing, lasting, talented, and influential musicians in Arizona's history.  Since the 70's Walt has entertained and inspired audiences who have come to love his original songs and arrangements of classic pop, folk, world and reggae tunes.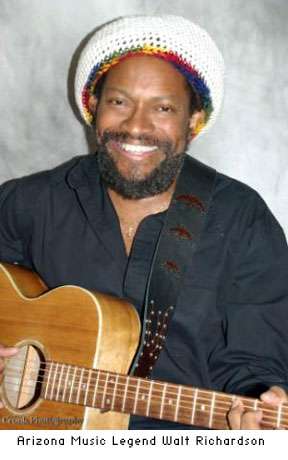 Walt Richardson performed the opening concert at Old Town Center for the Arts in 2008, and has since played anniversary concerts for OTCA in 2009 and 2010.  This year Walt performs on his birthday, all the more reason to come and celebrate, and be entertained by this great musician. "Walt is a great musician and songwriter, but what I notice most, in myself, and with an audience is – he just makes you feel good," commented co-director William Eaton, "he's a beautiful soul."
Joining Walt for this concert will be long time friend and guitarist extraordinaire Hannes Kvarana. Hannes has played with Walt since the 'early days,' and adds amazing acoustic guitar playing to this stellar duo.
Long considered the godfather of the Phoenix reggae scene, Walt will showcase new songs and old classics.  Richardson was 21 when he migrated to the Phoenix Valley in 1974 and his easy-going nature has endeared thousands of fans who have followed Walt's career through his solo and band musical career. Back then he planned to pursue a career in biochemistry, but instead found a life-changing inspiration in music.
In 1976 Richardson began playing open mic nights in Tempe, and interacting with other local musicians, a passion that would lead to many future collaborations.   His first 'professional' gig followed a year later with the formation of the band Driftwood.  In the early 80's Walt started the popular Morning Star Band and began to expand his reggae repertoire, playing a mix of covers and original music.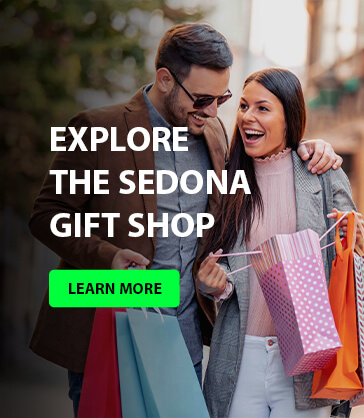 By the late 90's Walt's songwriting began to blossom as he explored themes of love, relationships, injustice, social and political issues.  As he continued his solo work, his new group, the Peaceful Warriors, became a sounding board for the advocacy of peace.  His music also began to reflect his deepening interest in the mysteries of life and music as a conduit to the spirit.  Richardson is quoted as saying, "Music is a very magical form of meditation and prayer. I totally believe that when used in that way, it enhances us. It's a wonderful thing. There is so much you want to share, so much that you want to give  . . . . in essence, the spirit is saying these things through music."
A concert with Walt Richardson is an intimate, magical journey.  As one audience member said recently, "with Walt it's a feel good experience, he breaks it all down to the basic human emotions of love and compassion."  If you like world music, reggae, folk rock, and a touch of the blues, you won't want to miss seeing Walt Richardson and Hannese Kvarana in the Verde Valley's elegant Old Town Center for the Arts.
Come have a good time, and celebrate Walt's birthday with us at OTCA. Tickets for Walt Richardson's concert on Saturday, January 21st at 7:00 pm are $12 in advance and $15 at the door. Tickets for the event are available online at www.showtix4u.com and at Jerona Java Cafe and Desert Dancer in Cottonwood, and Golden Word and Crystal Magic in Sedona.  Old Town Center for the Arts is located at  633 N. 5th Street (corner of 5th and Main) in Old Town Cottonwood.  For further information and upcoming concerts please visit www.oldtowncenter.org or call 928-634-0940.