Sedona AZ (March 28, 2012) – The Sedona Heritage Museum presents Michael Peach in his next performance of his new original show "Arizona History & Hi-Jinx" at 1:30 p.m. on Saturday, April 7.
"In the wild, wild West it was considered best to provide for one's own defense. Even-ing a score was a necessary chore whenever things got too intense. Many a slight could result in a fight with fists, or knives, or guns. Disputes were often settled with blood and metal, when all was said and done." So says award-winning actor, playwright and historian Michael Peach in his new show, "Arizona History and Hi-Jinxs" which will be performed every first Saturday at the Sedona Heritage Museum.
Mike uses jokes, stories, first person narrative, and original cowboy poetry to explore quirky and mysterious events in Arizona's colorful history. Cowboys and livestock, Hollywood, bootleggers, wildlife, and political chicanery are all featured as he spins tales of Arizona's transition from territory to statehood.
Informative, entertaining and family appropriate, Mike's shows have long been a favorite of university, state and national parks, and historically-oriented audiences. This show has been recognized by the state as an Official Arizona Centennial Event.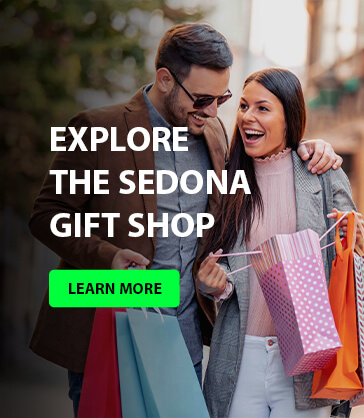 The show is about an hour long and appropriate for all ages. Tickets are $6, with children under 12 free. Museum admission is separate.
The Sedona Heritage Museum is located at 735 Jordan Rd in Jordan Historical Park. The Museum is open daily at 11:00 a.m. to 3:00 p.m. For more info 928-282-7038.