Phoenix AZ (December 31, 2014) – Most Arizonans are used to driving in clear, warmer conditions.  However, operating a vehicle in the winter requires a different mindset and awareness.  The Arizona Highway Patrol Association (AHPA) is offering a helpful checklist for drivers traveling the highways in snow, rain or ice.  Stocking vehicles with these items can prepare one for an emergency and increase safety for everyone.
AHPA Winter Driving Supply Checklist:
 Flashlight with extra batteries
 Blanket
 Nonperishable food/snacks
 Water
 Gloves
 Boots
 First aid kit
 Cell phone charger/battery booster
 Tire chains
 Ice scraper/snowbrush (a small shovel comes in handy too)
 Whistle or signal for help
 Kitty litter or sand (to help with traction)
 Jumper cables
 Flares/warning triangle
The AHPA reminds drivers and passengers that are stuck or stranded to stay in the car, turn on the flashers, call for help and wait until it arrives.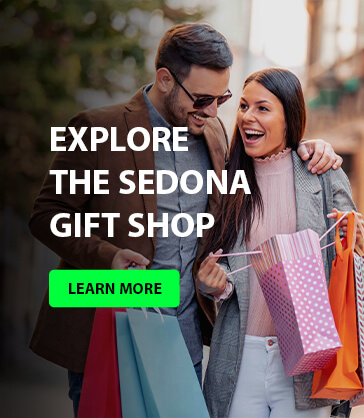 Founded in 1958, the AHPA's mission is to promote the positive role of Law Enforcement Professionals, and to protect and secure rights and benefits for their members through effective representation with local, state and national governments.  More information about AHPA can be found at their website (www.ahpa.com), Twitter (www.twitter.com/AZHighwayPatrol) and Facebook (www.facebook.com/azhighwaypatrol). 
All safety tips can be found on AHPA's website. To schedule an interview with Sgt. Jimmy Chavez, President of the AHPA, with these visuals and more winter driving tips, please contact Stacey Krueger at Stacey@psamedias.com or (cell) 480-225-4809.