Sedona News – Even though Arizona Gives Day officially begins April 5, early donations can start on March 15 at AzGives.org and count towards a nonprofit's fundraising total for the event.  More than 1,000 Arizona nonprofits are expected to participate in the tenth annual Arizona Gives Day, a 24-hour statewide online fundraising event, from noon on Tuesday, April 5 to noon on Wednesday, April 6.
Beginning Tuesday, March 15, donors can make early donations by visiting the Arizona Gives Day website at AzGives.org and donate immediately by selecting the "Today" button at checkout. Donors also can donate during a specific block of time on Arizona Gives Day to help a nonprofit win a "Power Hour" prize or earn additional funds from the prize pool when donating on April 5 and 6.
More than $180,000 in prize pool incentives (116 prizes) will be distributed based on certain categories from random drawings during the 24-hour period.
"So much has happened in the last 12 months that we're still measuring the impact," said Alliance of Arizona Nonprofits CEO Kristen Merrifield. "One fact that is certain is that nonprofits are still climbing out of the challenges posed by the pandemic in addition to facing new challenges associated with rising costs. That is why Arizona Gives Day is so important as a means to help fill the financial gaps so they can continue doing great work in communities across the state."
The public and businesses also can support and champion their favorite nonprofits by creating their own fundraiser pages. Simply go to the specific organization's profile page at AzGives.org and click on "Create A Fundraiser" to get started.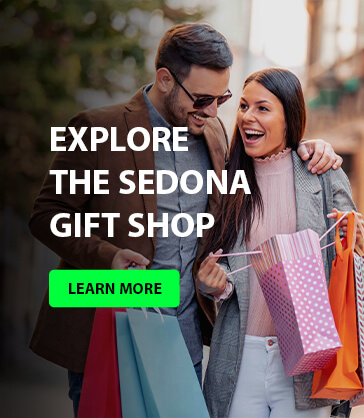 Arizona Gives Day, an annual online giving movement uniting nonprofits, big and small, new and established, to celebrate and increase philanthropy in Arizona through online giving, is a collaboration between the Alliance of Arizona Nonprofits and the Arizona Grantmakers Forum. FirstBank, one of the nation's largest privately held banks with a focus on "banking for good," is the Presenting Sponsor. 
Since 2013, Arizona Gives Day has raised more than $30 million for Arizona nonprofits, including a record $7.1 million in 2021.
More than 1,000 nonprofits headquartered in Arizona or providing services to Arizonans have registered and been certified to participate in Arizona Gives Day.
Arizona Gives Day is not possible without the support of its sponsors and promotional partners: FirstBank, Arizona Community Foundation, BHHS Legacy Foundation, Freeport McMoRan Foundation, Frontdoors Media-Home of The Red Book, Hickey Family Foundation, InBusiness Greater Phoenix Magazine, PHOENIX Magazine, Thunderbirds Charities, Vitalyst Health Foundation, Community Foundation of Southern Arizona, Intel Corporation, Salt River Project (SRP), Southwest Gas Corporation, SechlerMorgan CPA and Tucson Electric Power/UniSource Energy Services.