Statewide service protects Arizona hospitals from potential surge in patients
Phoenix AZ (April 22, 2020) – The Arizona Department of Health Services (ADHS) announced today the launch of the Arizona Surge Line, a new service for hospitals and their providers to ensure COVID-19 patients receive appropriate inpatient placement. The Arizona Surge Line is a centralized statewide system designed to keep hospitals and regions of Arizona from being overwhelmed by facilitating COVID-19 patient admission, transfer, and discharge to appropriate levels of care. The establishment of the Arizona Surge Line is a proactive step ⁠to provide flexibility in our healthcare system in the event additional capacity is needed. 
"As we've learned from other states, it is critical to protect our healthcare system to ensure that no region of the state is overwhelmed by COVID-19 patients while another region's hospitals remain empty and ready to serve," said Dr. Cara Christ, Director of the Arizona Department of Health Services. "Establishment of the Arizona Surge Line is a key initiative to protect Arizona patients and hospitals by making sure Arizonans are transferred to the right level of care at the right time for the best outcome. We greatly appreciate the leadership of our healthcare systems in Arizona who have come together to support this launch."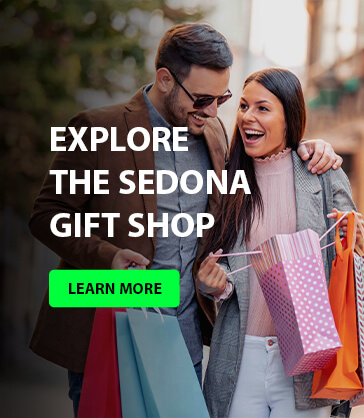 The Arizona Surge Line is a free 24/7 service managed through ADHS that hospitals can call to facilitate the transfer of confirmed or suspected COVID-19 cases to an appropriate level of care. Arizona hospitals have agreed to provide near real-time bed and ventilator status through a central hub and to rapidly place patients if bed space is available. The Arizona Surge Line will also coordinate the transport between facilities if a transfer is necessary.
More information about the service is available on the Arizona Surge Line website. The Arizona Surge Line launch is one of many initiatives spearheaded by ADHS to prepare Arizona for a potential surge in COVID-19 cases. For more information about the Arizona response to the COVID-19 outbreak, visit azhealth.gov/COVID19.