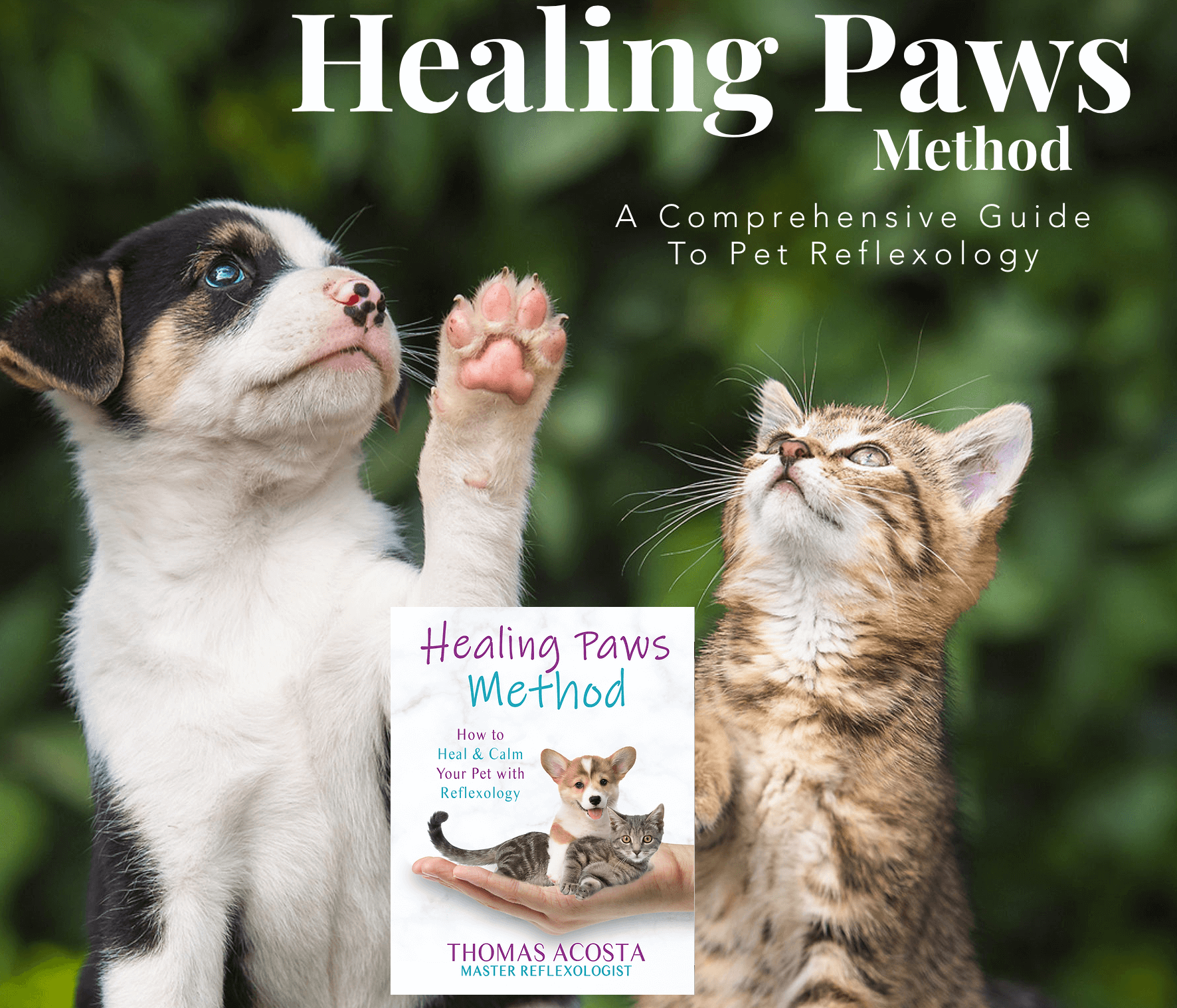 Sedona AZ (September 6, 2019) – The Arizona Community Foundation of Sedona celebrated the 19th annual Spirit of Sedona event on Thursday, September 5 at Enchantment Resort. Approximately 200 community members gathered to honor the 2019 nonprofit grant recipients and philanthropic leaders in the community.
With the support of its Board of Advisors and volunteer grant review panelists, ACF of Sedona awarded over $160,000 in grants this year to 47 nonprofits serving Sedona and the Verde Valley. Funded projects address various community needs in the areas of the environment, animal welfare, arts and culture, community improvement, diversity education, social justice, and healthcare. The nonprofit organizations that received grants were honored during the event for their dedication and the impact they make in the community.
Six individuals and organizations received awards for their exemplary leadership and commitment to improving Sedona and the Verde Valley:
Dick and Becky Kruse, Philanthropists of the Year
Emerson Theater Collaborative, Community Collaborator of the Year
Elizabeth McFarland, Volunteer of the Year
SedonaKind, Nonprofit Organization of the Year
A Day in the West, Business Benefactor of the Year
Harvey and Dawn Bershader, Lifetime Achievement Award
"The Spirit of Sedona is a unique event that celebrates both philanthropy and community," said Jennifer Perry, Regional Director of ACF of Sedona. "We are fortunate to have many generous and talented individuals in our community who give their time and charitable dollars to make Sedona and the Verde Valley a better place to live. The Spirit of Sedona provides an opportunity to pause and recognize all the good work that is being accomplished in our community."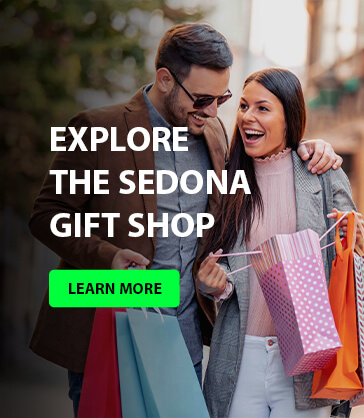 The event was made possible through the generosity of local sponsors including presenting sponsor BMO Harris Bank. Other sponsors included Eye Boutique of Sedona, Edward Jones, Kincaid Financial Advisors, Yavapai College, Accord Hospice, and Morris Trust. In-kind sponsors included the Enchantment Resort, Larry Kane Photography, Sedona Media Services, PSAV, and Red Rock Magic Trolley.
The Arizona Community Foundation of Sedona is a philanthropic endowment for the enduring benefit of our community. This family of charitable funds is guided by a local Board of Advisors and benefits from cost-efficient, centralized professional services provided by the Arizona Community Foundation.
Founded in 1978, the Arizona Community Foundation is a statewide philanthropy with regional offices serving communities across Arizona. Since inception, ACF and its affiliates have awarded more than $719 million in grants, scholarships, and loans to nonprofit organizations, schools, and government agencies. More information is available at azfoundation.org.