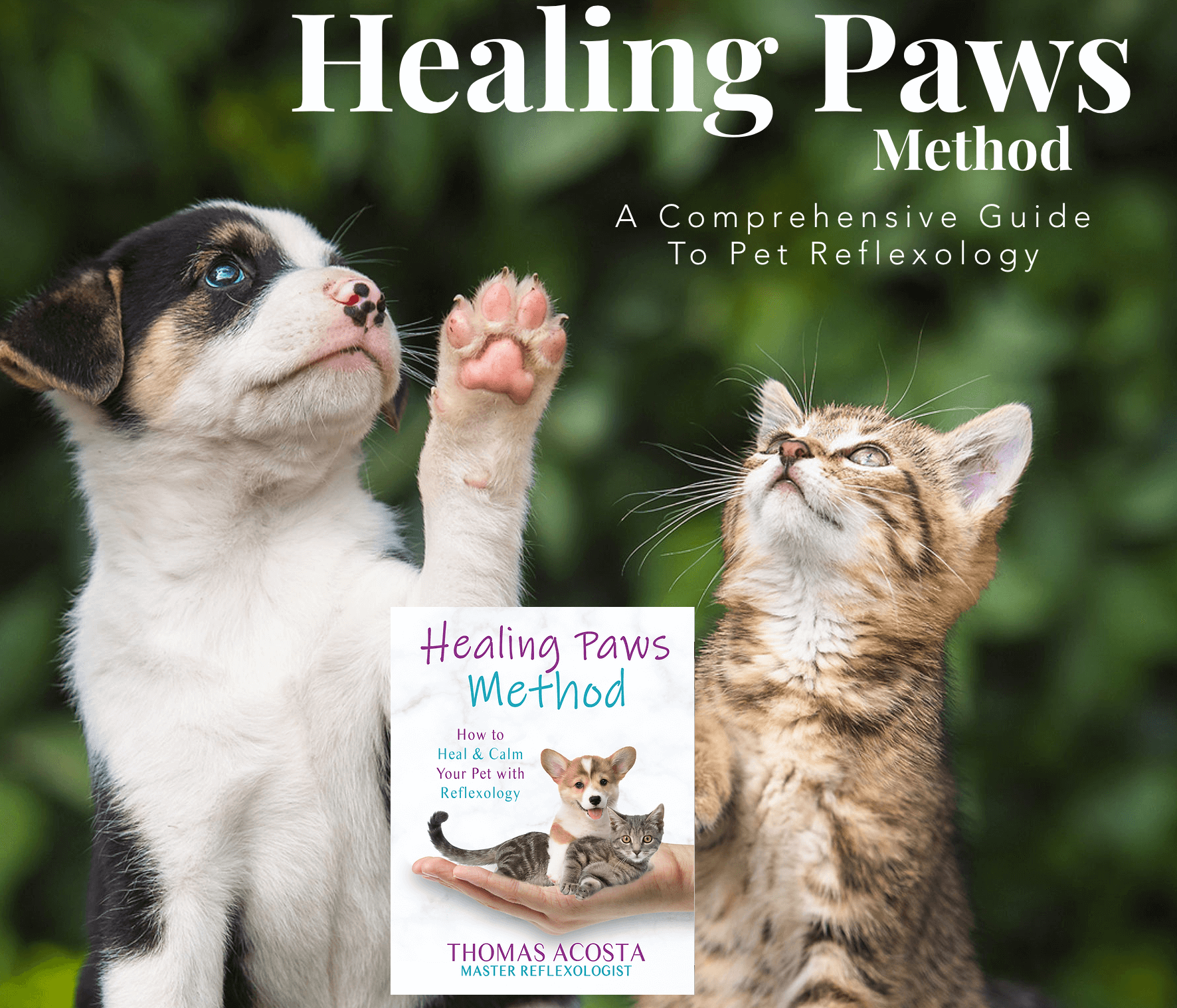 Arizona News – The Arizona Community Foundation announces the departure of Chief Program and Community Engagement Officer Lisa Urias who will leave the foundation on February 10 to take a cabinet position for Arizona Governor Katie Hobbs as the Director of the Office of Tourism.
In her new role, Urias will report directly to the Governor and lead the state's tourism agency, which oversees Arizona's largest industry by revenue at over $146 billion.
"Given Lisa's many talents and considerable experience, she is the ideal person to lead this office for the Governor," said Steve Seleznow, ACF President & CEO. "She will bring her wisdom, experience, and talent to a thriving industry in this great state."
Urias has had a considerable impact during her two-year tenure as ACF's Chief Program and Community Engagement Officer. She attracted dynamic talent to the team, expanded the foundation's work in diverse communities across the state, and doubled the available capital for nonprofit developers through ACF's impact investing program.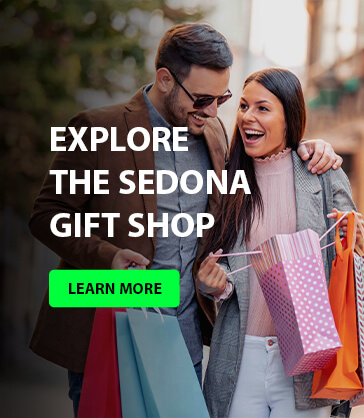 ACF has begun working on an interim plan for the Program and Community Engagement business unit and will continue to support the programs and activities that are currently underway in communities across Arizona. Additional announcements will be made in the coming months.
Established in 1978, the Arizona Community Foundation is a statewide family of charitable funds supported by thousands of Arizonans. With regional offices serving communities across Arizona, ACF is among the top 25 community foundations in the nation with more than $1.4 billion in trust and endowment assets, is certified under the National Standards for U.S. Community Foundations and has received the highest 4-star rating from Charity Navigator for 12 years. Since inception, ACF has awarded more than $1.2 billion in grants, scholarships, and loans to nonprofit organizations, schools, students, and government agencies. More information is available at azfoundation.org.