AmeriCorps Will Provide Training, Stipend, Transferable Education Award
Prescott AZ (November 10, 2017) – To address the growing challenge of opioid addiction and prescription medication abuse among the elderly in Yavapai County, the Area Agency on Aging-NACOG (Northern Arizona Council on Goverments) is looking for individuals 55 and older to become AmeriCorps members and participate in a program to help educate and prevent medication misuse in older adults.
The educational program, RX Matters, is designed specifically for older adults and their caregivers with an emphasis on opioid safe storage and disposal of medication.  RX Matters was developed by the Area Agency on Aging, Region One in conjunction with Prevention Works AZ and the Arizona Criminal Justice Commission.
AmeriCorps member benefits include a monthly stipend, training and professional development and an education award that can be transferred to family members to pay tuition or student loans.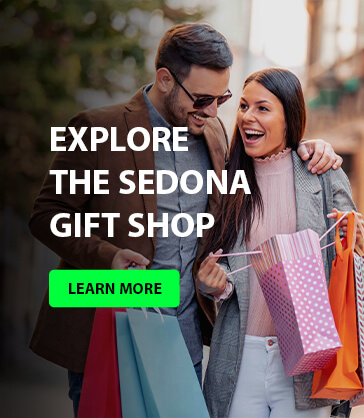 "Although people 65 and older represent only 13 percent of the U.S. population, they account for nearly 30 percent of all prescribed medications," said Mary Beals-Luedtka, Director of the Area Agency on Aging-NACOG. "The challenge of medication abuse among seniors is extremely serious and, given their age, poses even more debilitating general physical effects."
"Statistics show that 2.5 million older adults struggle with alcohol and drug problems," Beals Luedtka said.  "That represents up to 11 percent of all elderly hospital admissions, 14 percent of emergency room admissions and 20 percent of elderly psychiatric hospital admissions."
According to the Arizona Department of Vital Statistics, nearly 17 percent of the state's population aged 55 and older who were admitted to hospitals in 2015 were reported to have Opioid Use Disorder.
For more information about becoming an AmeriCorps member and participating in the education program, contact the Health and Wellness Supervisor, Susan Hunter at (928) 213-5243 or by email at shunter@nacog.org or call their toll-free number, 877-521-3500.