Sedona AZ (May 9, 2014) – ARC (Art, Replicas and Collectibles) is proud to bring the Street Team of the Phoenix Comicon Convention to Hillside Sedona, May 24th from 12:00 to 4:30 p.m   ARC is sponsoring this event to debut the release of two recently licensed replica statues of Elvira and Herman Munster by Tweeterhead and also to promote Robert Michael's upcoming SFX makeup demonstration at PCC on Friday, June 5th from 5:30 – 77:00 p.m.
ARC will be teaming with CosPlayers dressed as characters from their favorite movie, video game or comic book in the upper courtyard at Hillside.  There will be giveaways of buttons, bookmarks and Comicon booklets that provide all the information about the programming, celebrity guests and your favorite comic book artists, novelists, exhibitors and vendors who sell toys, collectibles, comic books, posters, t shirts, props from your favorite movie or video game.   There are literally hundreds of things to see and do at the Phoenix Comicon for families and adults.
The Phoenix Comicon is the signature pop culture experience of the southwest, June 5 – 8, 2014 at the Phhoenix Convention Center.   They present the chance for fans to meet with their favorite creators, actors, and authors and get their photo taken with them.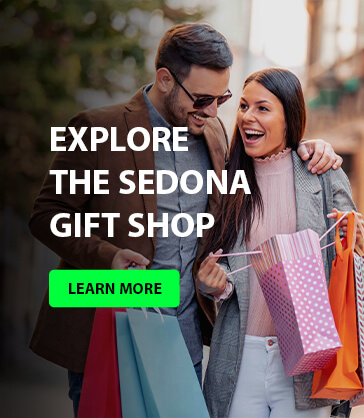 Phoenix Comicon, started in June 2002 with 432 attendees.   In 2013, the convention was held at the Phoenix Convention Center and set an attendance record of over 55,000.  Originally showcasing comic books, science fiction/fantasy and film/television and related popular arts, the convention has expanded over the years to include a larger range of pop culture elements such as horror, anime, manga, animation, toys, collective card games, video games, webcomics and fantasy novels.  
Join ARC in this fun, family event.   For further information contact ARC at  (928) 202-9070.  ARC is located at D-CT 3, Hillside Sedona.